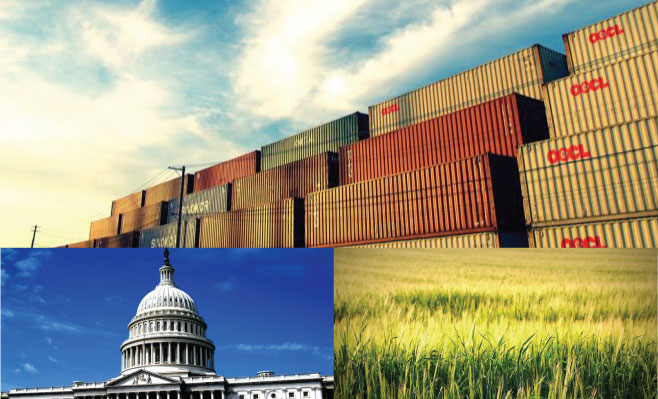 News
ICYMI: Best of the Week
By
|
President Trump has officially pulled the U.S. from the TPP and announced plans to renegotiate NAFTA, angering farmers. ICYMI, check out these top stories from Law Street below!
President Donald Trump made good on one of his campaign promises on last week, signing an executive order to pull the U.S. from negotiations for the Trans-Pacific Partnership (TPP) trade deal. The deal, a 12-nation free trade agreement molded by President Obama but never introduced to Congress, was a lightning rod for anti-trade rhetoric throughout the campaign.
Earlier this month, the House of Representatives passed the Regulations from the Executive in Need of Scrutiny (REINS) Act. The bill, which passed with a vote largely along party lines by 237-187, would require certain executive regulations to be approved by a joint session in Congress. Republicans see the bill as a necessary check on the executive branch, while Democrats dismiss it as a way to gut much-needed regulations.
President Donald Trump began his first week in office by announcing plans to renegotiate the North American Free Trade Agreement (NAFTA) with Canada and Mexico. The announcement itself is unsurprising. Trump railed against NAFTA throughout his campaign claiming it and other free trade agreements threatened American firms and workers. However, in fulfilling his campaign promise Trump runs the risk of alienating a support base that was particularly reliable during the election: farmers.