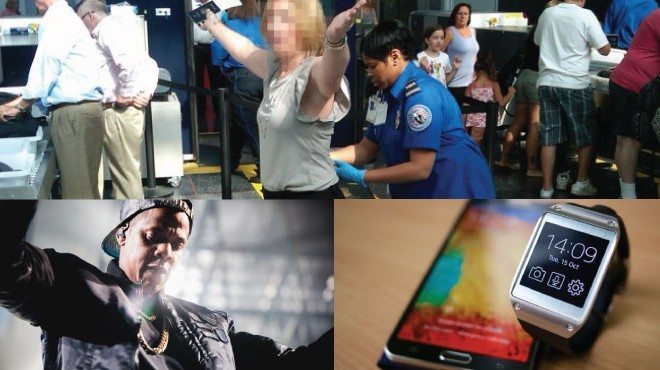 News
ICYMI: Best of the Week
The number one post on Law Street last week was written by Alexis Evans, who provided warnings about a secret TSA checklist for spotting terrorists. Check out her article if you want to avoid behaviors that could lead to some extra security scrutiny. The number two post, also written by Alexis Evans, discussed Jay Z's new company–Tidal. Tidal may revolutionize the music industry, or it may end up pushing users back to pirating music. Finally, the number three post was written by Anneliese Mahoney about the banning of smart watches in college classrooms. Professors are concerned that they would help students cheat, and don't want to see them brought in on test day. ICYMI, check out this week's best of the week from Law Street.
#1 TSA Has Secret Checklist to Spot Terrorists. Hint: Don't Yawn at Security
This checklist is part of a controversial TSA program to identify potential terrorists based on behaviors that "indicate stress or deception." The program is known as the Screening of Passengers by Observation Techniques, or SPOT. SPOT is operated by trained individuals known as 'Behavior Detection Officers' who observe and interact with passengers during screenings. Read the full article here.
#2 Tidal: Music Industry Revolution or Expensive Setback?
How would you feel about a music streaming service with CD quality sound, video and editorial content, full offline capabilities, and exclusive tracks from your favorite artists? Sounds amazing, right? But is it worth ditching your free Spotify account for a $20-a-month fee? Rapper and business mogul Jay Z thinks that it is, and has enlisted a crew of Illuminati grade artists to back him. Read the full article here.
#3 Smartwatch Scare: Will Schools Ban Watches to Prevent Cheating?
In a lot of ways it's easier than ever for students to cheat on exams. Many students now have small handheld devices that we can use to access pretty much the whole of human knowledge–I'm talking about smartphones, of course. Smartphones have been banned from our classrooms, particularly during exam time, since they became popular. But now schools are trying to keep up by banning the latest form of mobile technology: smartwatches. For some schools, the easiest way to do that is to ban watches altogether. Read the full article here.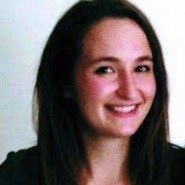 Anneliese Mahoney is Managing Editor at Law Street and a Connecticut transplant to Washington D.C. She has a Bachelor's degree in International Affairs from the George Washington University, and a passion for law, politics, and social issues. Contact Anneliese at amahoney@LawStreetMedia.com.