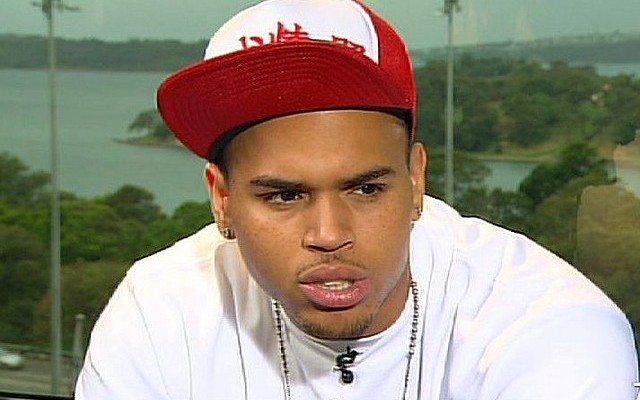 Image courtesy of [Sunrise on Seven via Flickr]
News
Chris Brown is Back in Court…Again
By
|
For those of you keeping track, Chris Brown has landed himself in legal trouble for at least the third time since his assault of then-girlfriend Rihanna in 2009. This time the R&B singer found himself in court because of a recent performance he gave at the Fiesta Nightclub in San Jose, California. The terms of Brown's probation require him to get permission before leaving Los Angeles County; however, he didn't do that, and instead traveled over 300 miles outside of the county for the January 11 show.
Los Angeles Superior Court Judge James R. Brandlin revoked Brown's probation yesterday in light of the unapproved travel, as well as the fact that Brown is still 200 hours short of completing the required community service component of his plea agreement. Probation revocation isn't necessarily a go-directly-to-jail card; judges have several different options at their disposal in this type of situation, including requiring entry into some type of treatment program or adding additional time onto the length of probation, among other things. In Brown's case, Brandlin is allowing the singer to remain free at least until March when another hearing in the matter is scheduled.
Brown's attorney Mark Geragos–known for representing celebrity defendants, including Michael Jackson and notorious wife-killer Scott Peterson–claimed that Brown's unauthorized travel was not in fact the singer's fault, but rather that Geragos' office provided him with bad information on this particular term of his probation.
Brown's probation dates back to the infamous incident with Rihanna following the Grammys in 2009, when he choked, punched, and bit her. Since his arrest and subsequent plea agreement in that case, Brown has not stayed out of legal trouble. He pleaded guilty to misdemeanor assault last year after being arrested for punching a man outside his Washington, DC hotel. He was sentenced to time already served after spending two days in jail; however, because he was already on probation for assaulting Rihanna he received 131 days in jail as a result of the new guilty plea. He was also ordered to enter rehab as a result of this incident, but he was kicked out for violating the center's rules before finishing the four-month program. He was also charged in a hit-and-run incident in early 2013, but the charges were later dropped.