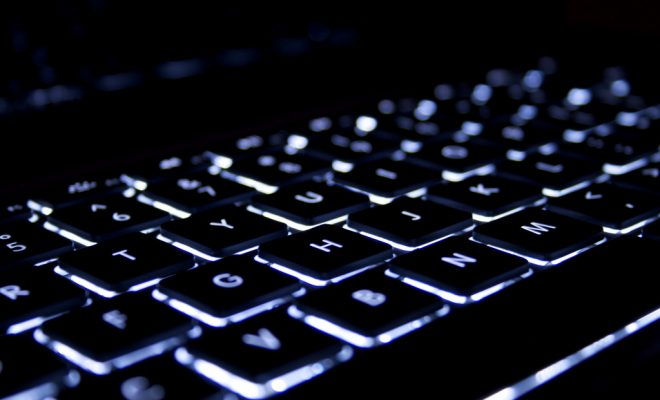 Image courtesy of Jeroen Bennink; License: (CC BY 2.0)
Weird News
Woman Impersonates Her Ex on Facebook, Sends Threats to Herself
By
|
Imagine being arrested for a crime you didn't commit–let alone even know about.
Now, imagine being arrested four times for crimes you didn't commit.
That was the reality for an Orange County, California man whose ex-girlfriend had been impersonating him online. She had been sending herself messages from an account she created on Facebook in his name threatening to harm and kill her, according to a statement from the Orange County District Attorney's Office.
Authorities arrested Tyler Parkervest, between the months of September and December 2015, four times in connection to the claims of harassment and stalking. According to the statement, he was subsequently charged with multiple felonies.
Stephani Renae Lawson Gets Jail for Creating Ex's False Facebook Threats https://t.co/HxC0yJqNjQ via @ocweekly

— OC Weekly (@OCWeekly) December 1, 2016
"The OCDA investigation revealed that the true victim was John Doe and he was not guilty of the crimes," the statement said.
Stephani Lawson, 25, "pleaded guilty to one felony count of false imprisonment by menace, violence, fraud, or deceit, and one felony count of perjury," according to the statement.
Lawson created the fake profile and claimed that her ex-boyfriend, referred to as John Doe in the DA statement but identified as Parkervest by The Washington Post, had broken a restraining order, stalked, and threatened her life on multiple occasions. Lawson would report to the authorities that she had been receiving these harmful messages from her ex-boyfriend and subsequently have him arrested.
Lawson drew suspicion after she testified under oath about the messages she had been receiving in May 2016. Something about the evidence and the Facebook messages seemed off for some at the DA's office. Turns out, the Facebook threats made to her had been sent using her own devices and her own IP address. The Orange County District Attorney's Office conducted an investigation of the comments she made and of the messages themselves and concluded that she was responsible for the wrongdoing.
After exhaustive attempts, the Orange County DA's Office was able to obtain cell phone records from T-Mobile and information from Facebook. This information gave the office what they had suspected: it had been Lawson all along.
"The T-Mobile records showed that Lawson disguised herself as Parkervest with a similar Facebook account," Orange County District Attorney investigator Loren Dawson told the The Washington Post. "Lawson sent herself numerous criminal threats from the phony 'Tyler Parker' Facebook account and reported to law enforcement that Parkervest sent her the messages. Lawson had Parkervest arrested four times for crimes that he did not commit."
Authorities arrested Lawson in Las Vegas on September 28 and dismissed the charges against Parkervest shortly after. She has since been sentenced to one year in county jail, three years of probation, and ordered to pay restitution, according to the Orange County DA.