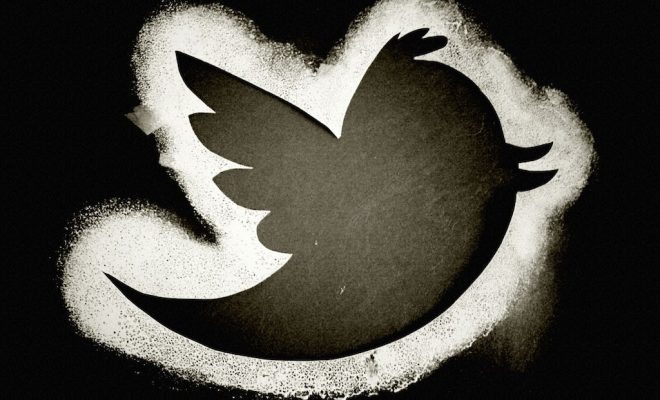 "Twitter" Courtesy of [Andreas Eldh via Flickr]
Technology
U.S. Customs Form Could Soon Include Section for Social Media Information
By
|
The couple that gunned down 14 people in San Bernardino, California last December exchanged private messages on Facebook nearly two years before the attack, discussing jihad and martyrdom. In the hours following the massacre, Tashfeen Malik–one of the killers–pledged allegiance to the leader of the Islamic State on her Facebook feed. The couple's social media use prior to and after the attack reiterated ISIS's savvy online; it also spurred action by the Department of Homeland Security, which announced a few months later a vague commitment to enhance its screening of social media accounts of immigrants who apply for certain immigration benefits, as well as Syrian refugees seeking asylum in the U.S.
Now, there is a push to increase surveillance of the social media accounts of all foreign travelers coming into the U.S. A Customs and Border Protection proposal filed in the Federal Register on June 23 recommends an additional section to forms filled out by tourists and immigrants at customs: "Please enter information associated with your online presence—provider/platform—social media identifier." The proposed change to the form would be voluntary, and would not ask for passwords. For some, the voluntary aspect of the new proposal renders it useless.
"What terrorist is going to give our government permission to see their radical jihadist rants on social media?" Representative Vern Buchanan (R-FL) said in a statement. Buchanan is the author of legislation that is currently in Congress, the "Social Media Screening for Terrorists Act," which includes similar proposals to CBP's, although his bill would make filling out social media account information required. He said the new revision "lacks teeth." 
Social media has proved an effective tool for proselytizing ISIS's extremist ideology. But platforms like Twitter and Facebook struggle with policing accounts without breaching First Amendment rights. There is a general consensus that it is not the federal government's role to impose restrictions on social media. But since the San Bernardino attacks and subsequent terrorist attacks around the globe, the U.S. government has increased its capacity to combat online radicalization. In its proposed revisions to the current customs form, CBP commented: "Collecting social media data will enhance the existing investigative process and provide DHS greater clarity and visibility to possible nefarious activity."
However the U.S. government ends up beefing up its ability to monitor the social media accounts of people entering the country, ISIS continues to recruit people online. It is definitely an issue to keep an eye on in the coming months.