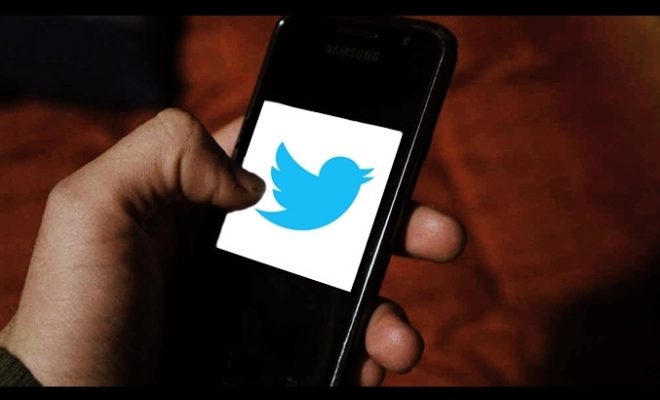 "Twitter" Courtesy of Esther Vargas License: (CC BY-SA 2.0)
Technology
The Trump Administration vs. Twitter: Twitter Comes Out on Top
By
|
Are President Donald Trump and Twitter friends again?
The website–Trump's social media platform of choice–has dropped its lawsuit against the federal government for trying to identify an anonymous user who was criticizing the president.
Twitter filed the case in a California court Thursday after it received a summons from the Department of Homeland Security's U.S. Customs and Border Protection to reveal the person behind the Twitter account @ALT_uscis (which stands for United States Citizenship and Immigration Services). Though it is not a verified Twitter page for USCIS, the account's administrators claim to be rogue employees who use the platform to criticize Trump's immigration policies.
So when Twitter received DHS's order, which allegedly requested the user's name, login information,  phone number, mailing address, and IP address, the company refused to comply and sought to have the agency's actions declared "unlawful and "unenforceable" in court. The American Civil Liberties Union also threw its support behind Twitter, offering to represent the individual behind the account.
One day later, the government backed off of its demands and the tech company withdrew the lawsuit.
Twitter's lawyers say it was aiming to protect the free speech and First Amendment rights of its users from being violated by the government, and that complying with the DHS requests would "chill the expression of particularly valuable political speech."
https://twitter.com/ALT_uscis/status/850399183127273472
But this may not be the end of the Trump Administration's attempts to crack down on those who disagree with him. The president is not known for his ability to handle criticism well. In the past, he has lashed out after being made fun of, threatened legal action against newspapers that publish unflattering stories about him, and labeled those who say negative things about him as "haters and losers."