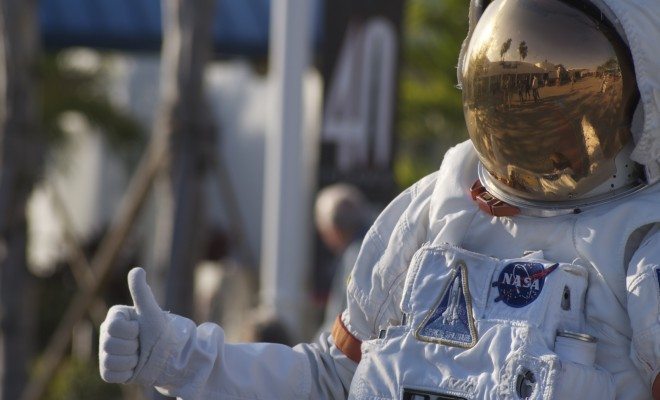 Image courtesy of [Paul Hudson via Flickr]
Technology
NASA's First Gender Equal Class Completes Astronaut Training
By
|
The latest class to complete the National Aeronautics and Space Administration's (NASA) two-year astronaut training is comprised of only eight people. It is the smallest class in the organization's history, but it is also the first class to be gender equal.
Four men and four women began the course in 2013, chosen from over 6,000 applicants to endure the rigorous training necessary to prepare future astronauts for outer space adventures. Now, NASA says these women and men will have the opportunity to apply for the first mission to Mars–along with the other astronauts currently working there–15 years down the road.
Would you go to Mars? Meet the four women astronauts who can't wait to go: https://t.co/NvlyzmyUfr Via @glamourmag pic.twitter.com/BRjoyZX1C3

— NASA (@NASA) January 7, 2016
Which means that women like mission commander Melissa Lewis in "The Martian," played by Jessica Chastain, may no longer be simply fiction.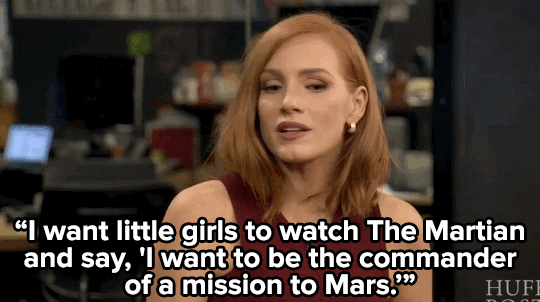 Of course, these are not the first females to complete astronaut training, but this class does have the highest percentage of female contenders. According to NASA, that was not done on purpose. "We never determine how many people of each gender we're going to take, but these were the most qualified people of the ones that we interviewed," said Janet Kavandi, NASA's director of flight crew operations, after the class was announced in 2013.
Regardless of whether NASA meant to make the training gender equal or not, these women have proven they have what it takes to undergo a mission to space. Astronaut training is not for the faint of heart. Candidates must endure numerous simulations for a variety of situations, including a fun little ride affectionately known as the "vomit comet," which lets you float around feeling weightless.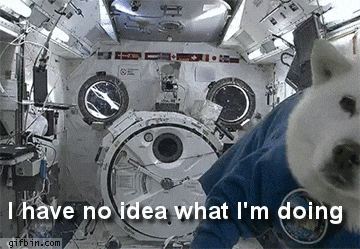 They will now join NASA's 49 other astronauts preparing for space travel. "From space you can't see borders," said newly-minted astronaut Anne McClain. "What you see is this lonely planet. Here we all are on it, so angry at one another. I wish more people could step back and see how small Earth is, and how reliant we are on one another."
An elite few will be chosen for the planned Mars mission, and while the ones who go should not be chosen simply because they're men or women, this gender equal class bodes well for a profession that has been historically male.
And regardless of how many of each gender make the trip, we can all hope our real life astronauts have a better time on Mars than Matt Damon.