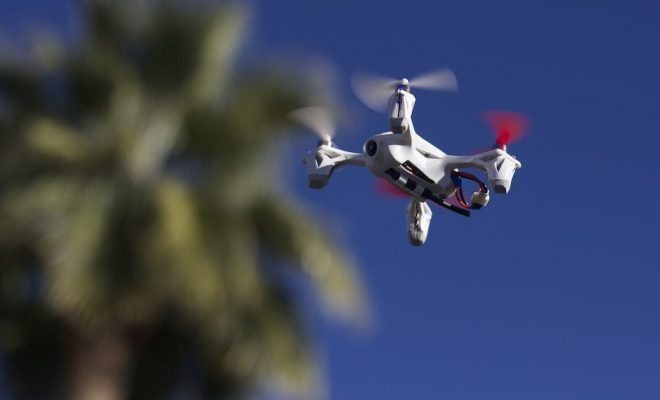 "drones" courtesy of [Andrew Turner via Flickr]
Technology
FAA Issues New Rules for Commercial Drones
The U.S. government issued new rules on Tuesday regarding the flying of commercial drones, opening up a ton of business opportunities. Drones–small, unmanned aircraft–can be used for taking photos, to survey damage done by natural disasters, and plenty more. But using drones for delivering packages, as e-commerce giant Amazon plans on doing, will not be possible under the new rules.
The problem for Amazon and other retailers with hopes of delivering orders via drones is the requirement that mandates the pilot to always be in the line of sight of the aircraft. In addition, drones can only fly in daylight, and can't weigh more than 55 pounds.
DOT and FAA Finalize Rules for Small Unmanned Aircraft Systems https://t.co/yr1VUrygOf #drones #flysafe pic.twitter.com/XaUTA9rhB7

— The FAA (@FAANews) June 21, 2016
The Big Brother Aspect
The biggest issue with regulating drones has been ensuring safety and privacy. Several groups have expressed fears that they could be used for spying on people, or are simply not safe enough. The fact that they can now be as small as insects, and can use cameras with facial recognition technology, is indeed unsettling to some. "The FAA continues to ignore the top concern of Americans about the deployment of commercial drones in the United States–the need for strong privacy safeguards," Marc Rotenberg, president of Electronic Privacy Information Center, told the Boston Globe.
Drone captures 70 tiger sharks feasting on a whale https://t.co/JGGv3F9pPa pic.twitter.com/gBrqVjmVYZ

— Drones (@drones) May 24, 2016
Despite this, some in the business sector are happy with the new rules. Michael Drobac, a lawyer for drone efforts at companies like Amazon and Google, said:
Within months you will see the incredible impact of these rules with commercial drones becoming commonplace in a variety of uses. This will show the technology is reliable, and then it becomes harder to argue against broader uses–like for delivery.
More Jobs
According to the press release from the Federal Aviation Administration, the new regulations could open up more than 100,000 new jobs within the next 10 years, and could generate more than $80 billion for the U.S. economy. U.S. Transportation Secretary Anthony Foxx said: "We are part of a new era in aviation, and the potential for unmanned aircraft will make it safer and easier to do certain jobs, gather information, and deploy disaster relief."
Before the new rules, a piloting license was needed in order to operate a drone, but with the new rules you only need  a "remote pilot certificate," which is attainable by passing an aeronautical knowledge test. You must be at least 16-years-old to fly a drone, and cannot fly the aircraft over other people. The new rules don't affect hobbyists, however, so if you own a drone and want to know what is allowed, you can read the FAA's "Fly for Fun" guidelines here.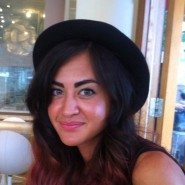 Emma Von Zeipel is a staff writer at Law Street Media. She is originally from one of the islands of Stockholm, Sweden. After working for Democratic Voice of Burma in Thailand, she ended up in New York City. She has a BA in journalism from Stockholm University and is passionate about human rights, good books, horses, and European chocolate. Contact Emma at EVonZeipel@LawStreetMedia.com.