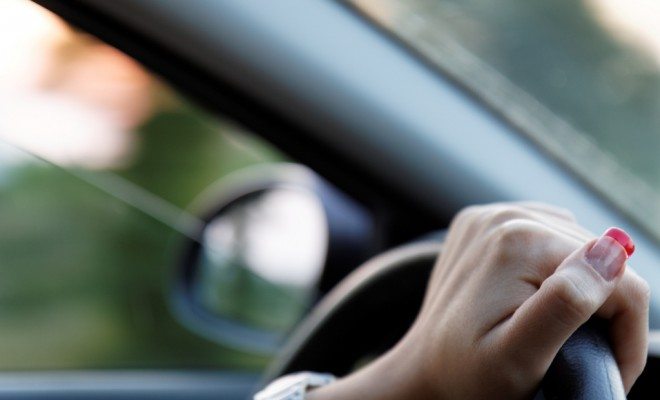 "driving woman" courtesy of [Mattia Panciroli via Flickr]
Technology
Chariot: A New Women-Only Ridesharing Company Could Have Legal Issues
By
|
Uber (and its competitors) have certainly disrupted and innovated the transportation industry. But the reviews haven't all been stellar–there have been multiple instances in which drivers have been accused of sexual assault. So, a new ride sharing company, Chariot for Women, is launching, with both women drivers and for women passengers. However, legal experts are concerned that the company may face legal challenges early on, on the grounds of discrimination.
The company was started by a former Uber driver named Michael Pelletz, who realized that drivers could sometimes be in vulnerable positions if a passenger gets aggressive. That, combined with security concerns from Uber and Lyft passengers, inspired the company. The website states:
The plan was perfect: As a women-owned company, Chariot for Women would use the safest practices to give the most secure and fun rideshare experience in the industry, driven by women, for women. Drivers are thoroughly background checked before they can ever accept one passenger request.
In addition to picking up women, the service will also pick up children under the age of 13, as well as transwomen. Chariot is also planning on using a feature that requires both the driver and passenger to confirm their identities with a code word when beginning a ride.
All of these ideas sound like ostensibly good things. However, the company may run into issues, and gender discrimination lawsuits could cost the fledgling startup quite a bit. Massachusetts employment law specialist Joseph Sulman stated:
To limit employees to one gender, you have to have what the law calls a bona fide occupational qualification. And that's a really strict standard. The law's really tough on that. For gender, it's not enough to say, 'we really just want to have a female here because our customers prefer that to feel safer.
However, Chariot's founders seem ready to take on the legal challenge head on. Pelletz stated:
We want to show there's inequality in safety in our industry. We hope to go to the US Supreme Court to say that if there's safety involved, there's nothing wrong with providing a service for women.