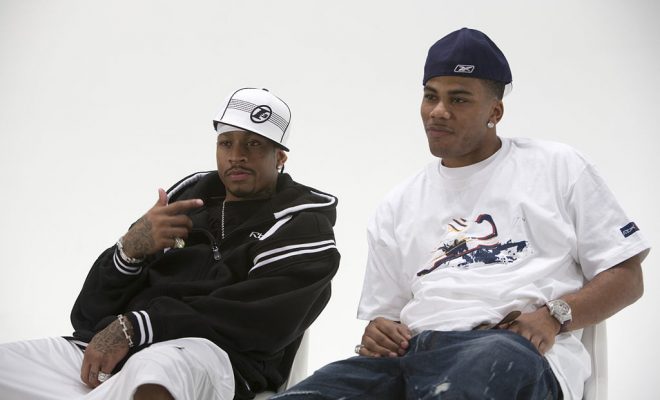 Image courtesy of [reeb0k2008 via Wikimedia]
RantCrush
RantCrush Top 5: September 14, 2016
By
|
Welcome to RantCrush Top 5, where we take you through today's top five controversial stories in the world of law and policy. Who's ranting and raving right now? Check it out below:
First Lady Michelle joined Ellen DeGeneres on "Ellen" last night for some really entertaining discussions with special guests Steph Curry and Bradley Cooper. What really made people laugh out loud is the fact that Michelle is not afraid to diss her husband's golf game on national television.
.@FLOTUS helped @StephenCurry30 throw some shade at her husband. #LaughDancePartner pic.twitter.com/eLQKJI2wU7

— Ellen DeGeneres (@TheEllenShow) September 13, 2016
Michelle Obama is #GOALS!