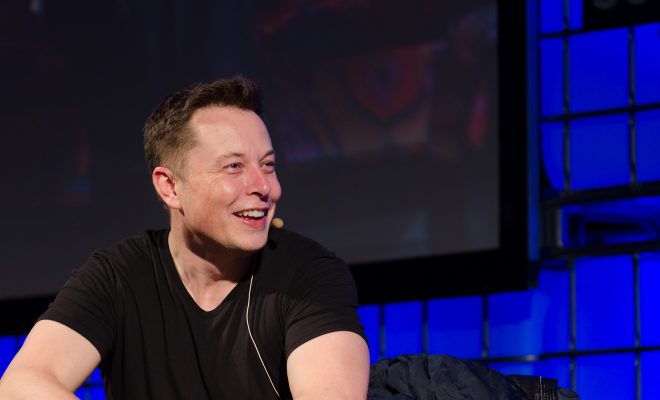 Image courtesy of [Heisenberg Media via Flickr]
RantCrush
RantCrush Top 5: September 13, 2016
By
|
Welcome to RantCrush Top 5, where we take you through today's top five controversial stories in the world of law and policy. Who's ranting and raving right now? Check it out below:
Nope, it's not Martin Shkreli! Malachi Love-Johnson is back in the news. Love-Johnson gained national attention in February after he was charged with practicing medicine without a license.
This past weekend Malachi was arrested at a luxury car dealership for attempting to buy a Jaguar for $35,000 using his godmother's credit. Thing is, Love-Johnson's godmother did not know that the teenager was using her name to co-sign a Jaguar and had done so TWICE before in the same week.
Love-Johnson had also conned his way into buying two iPads and a cellphone using his godmother's credit card. Man, this poor, oblivious woman.
Fla. teen 'Dr. Love' arrested at Va. car dealership; 'He fooled me at first,' employee says https://t.co/jpy9wlZPy8 pic.twitter.com/GRQESodWm7

— WTVR CBS 6 Richmond (@CBS6) September 11, 2016
Love-Robinson is being held on charges of Identity Fraud, False Statements to Obtain Credit, and Obtaining Money by False Pretenses.