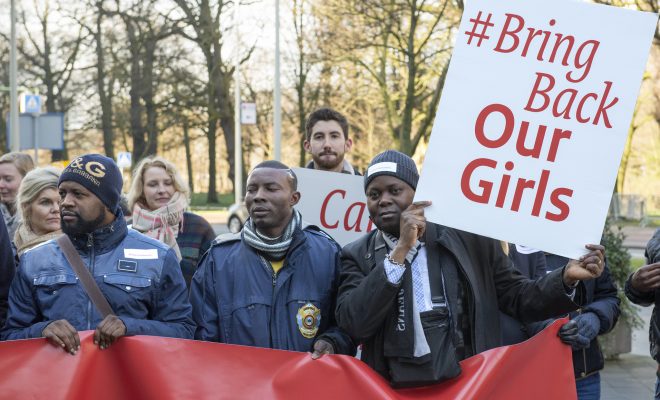 Image courtesy of Ministerie van Buitenlandse Zaken; License: (CC BY-SA 2.0)
RantCrush
RantCrush Top 5: May 9, 2017
By
|
Welcome to RantCrush Top 5, where we take you through today's top five controversial stories in the world of law and policy. Who's ranting and raving right now? Check it out below:
Yesterday, former Acting U.S. Attorney General Sally Yates testified before the Senate Judiciary Subcommittee on Crime and Terrorism. The hearing was supposed to focus on ties between Trump associates and Russia. But Senator Ted Cruz wanted to hear more about Yates' decision to stand against President Trump's travel ban, which led to her dismissal. Cruz is also a lawyer and he tried to challenge Yates by citing the law that allows the president to block immigrants from coming to the U.S. if that is in the best interest of the country.
Ted Cruz tried to pick on Sally Yates. Big mistake. pic.twitter.com/ZmDP8wbQuI

— NowThis (@nowthisnews) May 9, 2017
But Yates pointed out that it's illegal to deny someone entry based on their race, nationality, or place of birth. She pointed out that her main concern was whether the president's order was constitutional, and said she was not convinced that the ban was lawful. The heated exchange had many people on social media applauding Yates for her cool demeanor and smart response.
This is so delicious it's better than the chocolate cake at Mar-A-Lago. Sally Yates is having Ted Cruz for lunch.

— Charles P. Pierce (@CharlesPPierce) May 8, 2017
In my darkest hours I will think of Sally Yates destroying Ted Cruz on national television, and it will sustain me.

— Molly Knight (@molly_knight) May 8, 2017