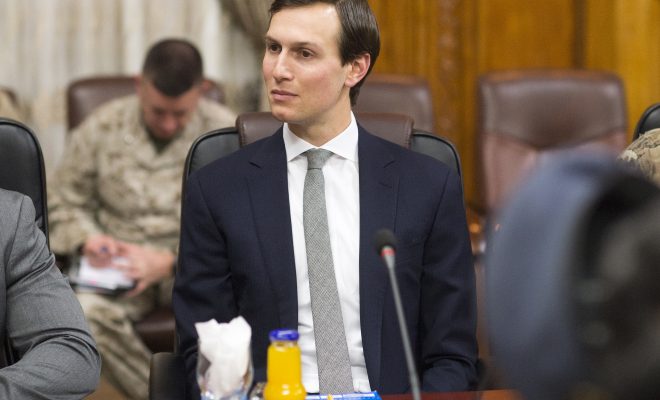 Image courtesy of Chairman of the Joint Chiefs of Staff; License:  (CC BY 2.0)
RantCrush
RantCrush Top 5: May 30, 2017
By
|
Welcome to RantCrush Top 5, where we take you through today's top five controversial stories in the world of law and policy. Who's ranting and raving right now? Check it out below:
After his recent trip, some European leaders seem a little sick of President Donald Trump. German Chancellor Angela Merkel recently hinted, without specifically mentioning Trump's name, that European countries can no longer consider the U.S. a reliable ally. During a rally held inside a Bavarian beer tent on Sunday, she said, "The times in which we can fully count on others are somewhat over, as I have experienced in the past few days." She added that Europe "really must take our fate into our own hands."
Frmr CIA Dir McLaughlin: Trump creating rift w/ Germany and Europe "is one of the most damaging things I have seen in…years and years."

— Steve Peoples (@sppeoples) May 30, 2017
During his visit to Europe, Trump said he might pull the U.S. out of the Paris climate agreement–the most unified effort to combat climate change to date. Trump has also expressed support for Brexit and encouraged other countries in the European Union to explore leaving the coalition. As a result, many Europeans see Trump as a potential threat to regional stability. But now it seems like his recent comments and behavior in Europe could actually unite Europe–even Merkel's rivals in the upcoming national elections have supported her response. This morning, Trump hit back against Germany with a tweet (of course).
We have a MASSIVE trade deficit with Germany, plus they pay FAR LESS than they should on NATO & military. Very bad for U.S. This will change

— Donald J. Trump (@realDonaldTrump) May 30, 2017