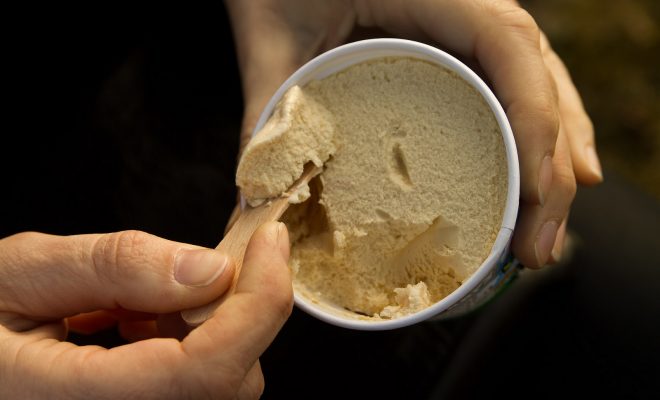 Image courtesy of Andreas Ivarsson; License: (CC BY 2.0)
RantCrush
RantCrush Top 5: May 26, 2017
By
|
Welcome to RantCrush Top 5, where we take you through today's top five controversial stories in the world of law and policy. Who's ranting and raving right now? Check it out below:
Jared Kushner, President Donald Trump's son-in-law and one of his closest advisers, is under FBI scrutiny regarding the Russia probe. This doesn't necessarily mean that Kushner has done anything wrong, rather that investigators believe he has information related to the Trump campaign's ties to Russia. According to people with knowledge of the investigation who spoke to the Chicago Tribune, Kushner "is being investigated because of the extent and nature of his interactions with the Russians." The FBI has yet to comment.
Last week, sources told the Washington Post that one of Trump's senior advisers was under scrutiny; many hypothesized that it was Kushner. There has also been speculation that the investigators are looking into possible financial crimes on Kushner's part, including a possible failure to disclose certain loans and assets.
The FBI turns its attention to Jared Kushner, @ariabendix reports https://t.co/WuGpKn8Mqk pic.twitter.com/NbMiYWEFNG

— The Atlantic (@TheAtlantic) May 26, 2017