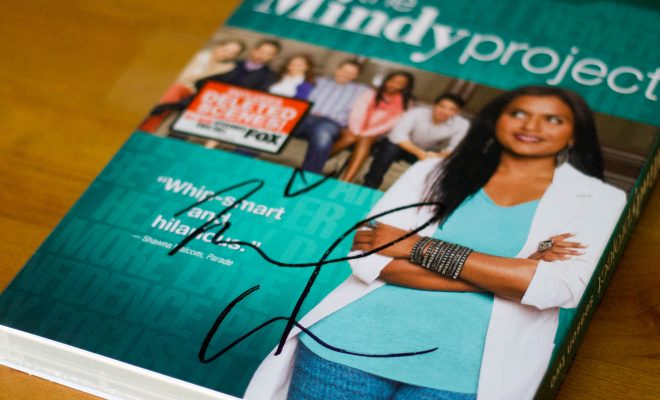 Image courtesy of LWYang; License: (CC BY 2.0)
RantCrush
RantCrush Top 5: March 24, 2017
By
|
Welcome to RantCrush Top 5, where we take you through today's top five controversial stories in the world of law and policy. Who's ranting and raving right now? Check it out below:
Donald Trump yesterday posed an ultimatum for House Republicans–approve the new healthcare bill, or he will leave Obamacare in place as it is. The vote on the new American Health Care Act was supposed to take place yesterday but was delayed, as too many Republicans had said they would vote against the bill. In a closed-door meeting last night, Trump said he wants the House to vote on the bill this afternoon whether it has enough votes to pass or not–he's apparently tired of negotiating. If the bill doesn't pass, Trump said he would move on to other issues, despite touting an Obamacare repeal as a priority throughout his campaign.
The president and VP Mike Pence held a meeting with the extremely conservative House Freedom Caucus yesterday afternoon to discuss the bill. A photo from the meeting circulated on social media and was heavily slammed. One of the main topics of conversation was whether to get rid of essential health benefits regulations, which require insurance plans to cover pregnancy and maternity services. But…notice anything missing from this photo?
Here's the picture of the leaders negotiating away birth control, maternity care & abortion. Notice anything? #ProtectOurCare

(h/t @Emmya2) pic.twitter.com/X1dYUSa7nO

— Planned Parenthood (@PPact) March 23, 2017