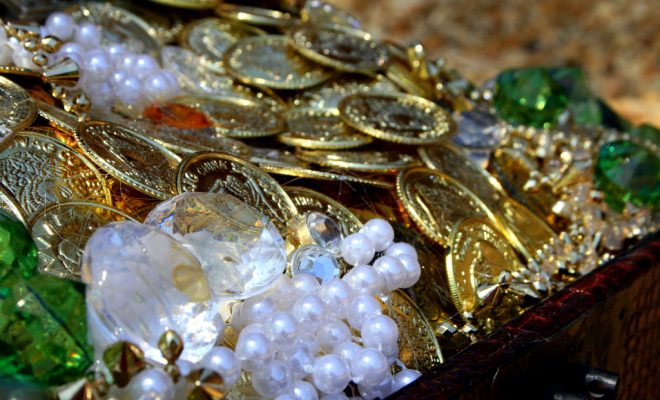 Image courtesy of leigh49137; License: (CC BY-ND 2.0)
RantCrush
RantCrush Top 5: June 23, 2017
By
|
Welcome to RantCrush Top 5, where we take you through today's top five controversial stories in the world of law and policy. Who's ranting and raving right now? Check it out below:
After the new Senate health care bill was revealed yesterday, a lot of people took to the streets to protest. Some parked themselves outside of Mitch McConnell's office and were physically removed–including disabled people in wheelchairs or with respirators. And a lot of people showed up at DCA–one of Washington D.C.'s major airports–to make sure lawmakers saw their signs before leaving town.
Don't fly away, save the ACA! pic.twitter.com/PsaSqjpVEw

— Generation Progress (@genprogress) June 22, 2017
The new bill will, if it passes, trigger big tax cuts for the wealthiest Americans and slash spending on Medicaid. The bill even drew remarks from President Barack Obama, who has largely remained silent in political debates since leaving office. "The Senate bill, unveiled today, is not a health care bill. It's a massive transfer of wealth from middle-class and poor families to the richest people in America," he wrote in a Facebook post. He also said the bill has a "fundamental meanness" and that it will harm anyone who might one day get sick, get old, or start a family.