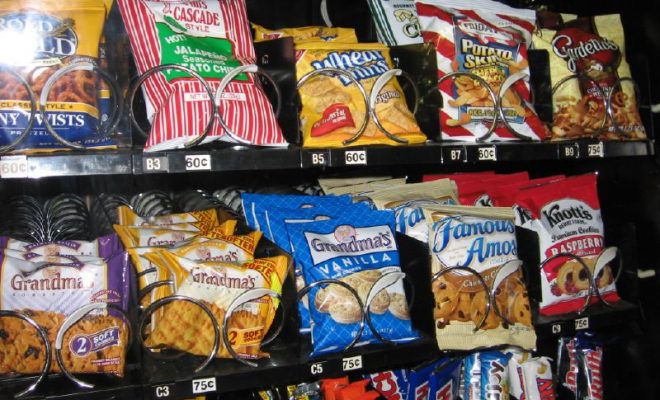 "Vending Machine" courtesy of ashish joy; License: (CC BY 2.0)
RantCrush
RantCrush Top 5: June 22, 2017
By
|
Welcome to RantCrush Top 5, where we take you through today's top five controversial stories in the world of law and policy. Who's ranting and raving right now? Check it out below:
This morning, Senate Republicans unveiled the draft of the new health care bill. They've been working on this bill behind closed doors for weeks now. House Republicans passed a first version of the bill last month, but President Trump urged the Senate to pass a "more generous" version. Under that House bill, 23 million people could lose their health care coverage. The Senate version is pretty similar to the House bill, except even less generous. Perhaps unsurprisingly, in the Senate version there are massive cuts to Medicaid, and it undoes important parts of Obamacare, like the individual mandate. It also eliminates Planned Parenthood funding.
BREAKING: Full text of the Senate's closely-guarded health care bill has posted online. Read it: https://t.co/tWGoaC4whm pic.twitter.com/T18BUSFpTf

— CNN (@CNN) June 22, 2017
"Republicans are writing their health care bill under the cover of darkness because they are ashamed of it," claimed Senate Minority Leader Chuck Schumer earlier this week.