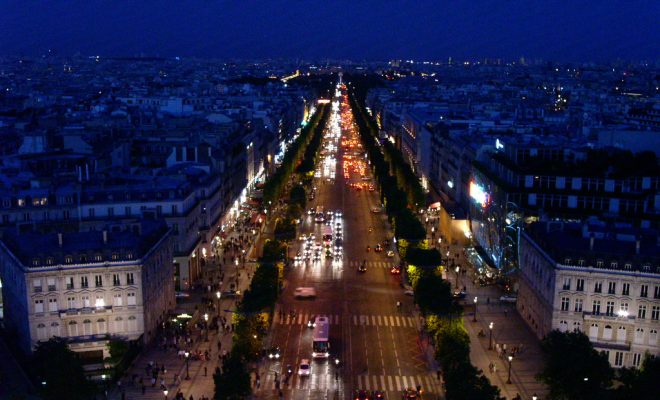 "Champs Élysées" courtesy of Stefano Brivio; License: (CC BY 2.0)
RantCrush
RantCrush Top 5: June 20, 2017
By
|
Welcome to RantCrush Top 5, where we take you through today's top five controversial stories in the world of law and policy. Who's ranting and raving right now? Check it out below:
Yesterday, a man rammed a car full of explosives into a police vehicle, although he only ended up killing himself. The incident is being investigated as a terror attack. It took place on the historic Champs-Elysees. In April, the famous avenue saw another attack, when a man shot a police officer. Authorities had previously flagged the perpetrator, who was identified as Adam Dzaziri, 31, for potential extremism. There were also knives, pistols, and an assault rifle inside the vehicle.
Guns are not easily accessible in Europe and this morning Prime Minister Edouard Philippe said he is "dismayed" that someone on a terror watch list had so many weapons. "Nobody can be satisfied–and certainly not me–that someone who had been flagged as radicalized had not been stripped of his right to own a gun," he said. France has remained under a state of emergency since 2015 following a string of terror attacks. For many Europeans, these terror attacks have become the new normal.
Suspect's family members detained after Champs-Elysees attack in Paris https://t.co/w8TZQneypO pic.twitter.com/gBMikNzhVX

— Los Angeles Times (@latimes) June 20, 2017