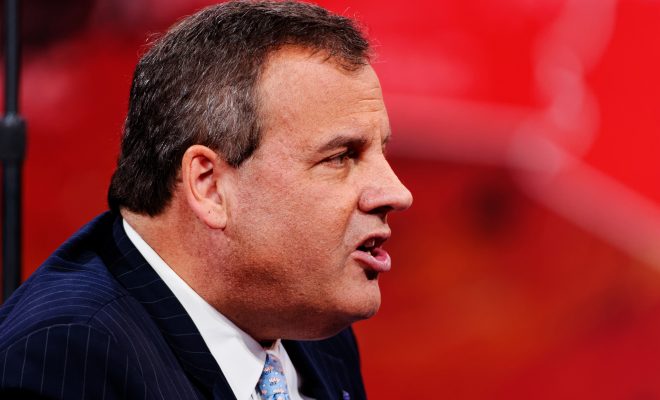 Image courtesy of Michael Vadon; License: (CC BY-SA 2.0)
RantCrush
RantCrush Top 5: July 3, 2017
By
|
Welcome to RantCrush Top 5, where we take you through today's top five controversial stories in the world of law and policy. Who's ranting and raving right now? Check it out below:
Yesterday, thousands of protesters marched on the streets in downtown Los Angeles to demand President Donald Trump's impeachment. "Down, down, down with Trump–up, up, up with the people," they chanted. Similar protests are scheduled to take place in other cities in California and the United States. "Every day when I wake up, something is more terrible than it was yesterday," one protester, John Meranda, said. Before the demonstration started, counter-protesters gathered outside the LAPD headquarters.
One anti-Trump demonstrator screaming at pro-Trump folks, including, "You're a fraud! You're a fraud! You're a fraud!" pic.twitter.com/OpDwnd9xnp

— Laura J. Nelson (@laura_nelson) July 2, 2017
Democratic Representative Brad Sherman spoke from the stage at a rally close to LA's City Hall, and urged other congressmen to begin an impeachment process. "We have to act now to protect our country from abuse of power and impulsive, ignorant incompetence," he said. Even though many lawmakers have talked about impeachment, Sherman has actually taken action by drafting articles of impeachment in which he accuses Trump of trying to disrupt the investigation into Michael Flynn.