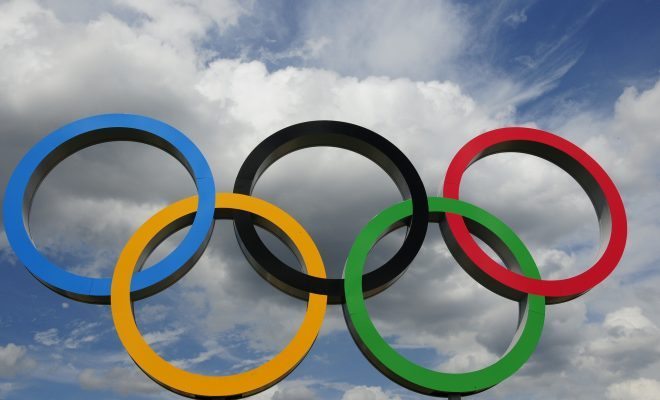 "Olympic rings" courtesy of [The Department for Culture, Media and Sport via Flickr]
RantCrush
RantCrush Top 5: July 28, 2016
By
|
Welcome to RantCrush Top 5, where we take you through today's top five controversial stories in the world of law and policy. Who's ranting and raving right now? Check it out below:
Here we go again! Wikileaks, the ever controversial leaking organization, released a series of voicemails from the recent Democratic National Committee hack showing some donors asking party officials for favors. One of the voicemails, highlighted by CNN, has a woman addressing the DNC's financial director:
I'm furious about what you are doing for Bernie Sanders, he's getting way too much influence. I'm on a fixed income, I spent over $300, donated to Hillary, what I see is the DNC bending over backwards for Bernie and Bernie is the worst person in the world to even be running in the Democratic Party, because he's not a Democrat.
Other voicemails have callers, some of them ambassadors and big time donors trying to get perks or special treatment out of the DNC. Of course, these voicemails are seemingly harmless. No one can really grasp any under-the-table wrongdoing from this aspect of the leak. It's just one piece to a very large puzzle.
Now investigators are asking whether Wikileaks has a hand in strategically leaking this information to try and manipulate the elections.