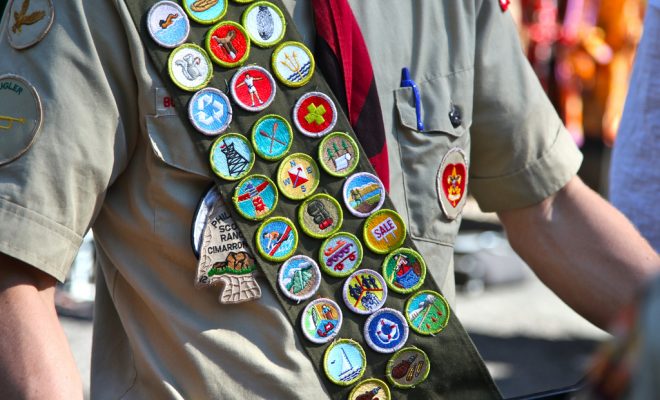 Image courtesy of torbakhopper; License: (CC BY-ND 2.0) 
RantCrush
RantCrush Top 5: July 25, 2017
By
|
Welcome to RantCrush Top 5, where we take you through today's top five controversial stories in the world of law and policy. Who's ranting and raving right now? Check it out below:
Today, the Senate will vote on something to do with health care, but it's not clear exactly what. The Senate has been working to pass, or at least debate, some sort of bill to repeal and replace Obamacare for weeks, but the most recent efforts were derailed when senators couldn't agree on the "replace" portion. After that, Senate Majority Leader Mitch McConnell started pushing for a "repeal now, replace later" approach.
One of the challenges for Senate Republican leadership is that no more than two Republican senators can defect. Senator Susan Collins of Maine has made it clear that she intends to vote "no." While Senator John McCain, who was diagnosed with brain cancer last week, is reportedly returning to Capitol Hill to cast his vote, other defections could stop McConnell's plan to move any sort of action forward. All eyes are now on two senators who seem likely to join Collins in dissension–Senator Shelley Moore Capito of West Virginia and Senator Lisa Murkowski of Alaska.
Regardless of what happens today, the secretive nature of the procedures have frustrated many:
Health care vote today.

– No final text
– No final Byrd guidance
– No final CBO score
– No public hearingshttps://t.co/SCxwL0g5Ev

— Dylan Scott (@dylanlscott) July 25, 2017