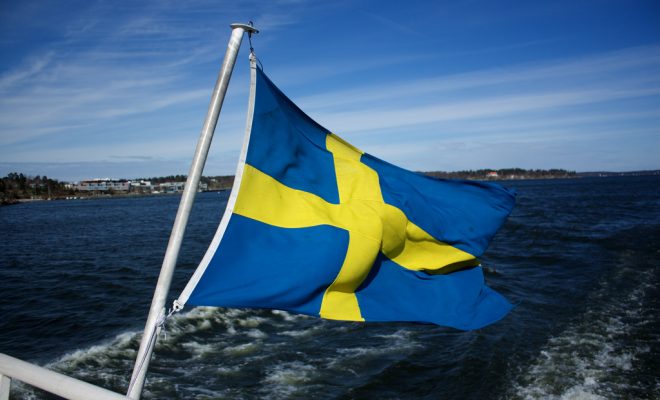 "Swedish flag" courtesy of Christopher Neugebauer; License: (CC BY-SA 2.0)
RantCrush
RantCrush Top 5: February 20, 2017
By
|
Happy Presidents Day! Welcome to RantCrush Top 5, where we take you through today's top five controversial stories in the world of law and policy. Who's ranting and raving right now? Check it out below:
Over the weekend, President Donald Trump cited Sweden when discussing terrorism and immigration. "You look at what's happening in Germany, you look at what's happening last night in Sweden. Sweden, who would believe this?" he said. But there was no remarkable incident in Sweden the night before. The former Swedish Foreign Minister Carl Bildt commented on Twitter, asking, "What has he been smoking?"
Sweden? Terror attack? What has he been smoking? Questions abound. https://t.co/XWgw8Fz7tj

— Carl Bildt (@carlbildt) February 19, 2017
The Swedish embassy said it asked the White House for an explanation, as no one in Sweden knew what the American president was talking about. And many on Twitter mocked POTUS's comments, speculating that it could be IKEA-related:
Uncovered: the plans for the terrorist attack in #Sweden last night. RT because the fake news MSM wont report it! #swedenincident pic.twitter.com/EMh1FmsFac

— Liora Yukla (@LiogaYukla) February 19, 2017
On Sunday, Trump "explained" via Twitter that his statement was in reference to a Fox News segment that claimed that immigration has led to a dramatic increase in crime in Sweden. But today, Swedish police officers who were interviewed in the segment called Ami Horowitz, the man who interviewed them, a "madman" and said that they answered completely different questions than what Fox aired.