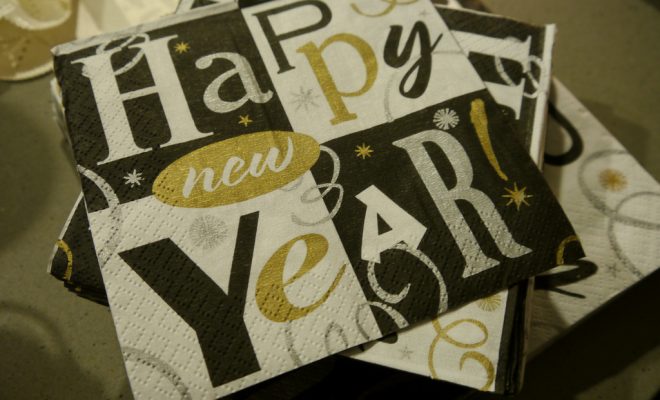 Image courtesy of atl10trader; License: (CC BY 2.0)
RantCrush
RantCrush Top 5: December 30, 2016
By
|
It's the day before New Year's Eve, and 2016 is about to be officially over. If you're happy to see it go, check out this parody horror movie trailer someone made about the past year. This is the last RantCrush of 2016 but we'll see you again on January 3, 2017. Happy New Year! Welcome to RantCrush Top 5, where we take you through today's top five controversial stories in the world of law and policy. Who's ranting and raving right now? Check it out below:
President Barack Obama was not happy when it became clear that Russia had in fact tampered with the U.S. election. Yesterday afternoon, he ordered 35 Russian diplomats, residing in Washington and San Francisco, to leave the country. He also imposed sanctions on Russia and closed two Russian compounds in New York and Maryland. These actions were reportedly part of a series of consequences for the Russian election hacking and interference. But U.S. officials also blamed Russian harassment of American diplomats and officials in Moscow.
"The actions would amount to the strongest American response ever taken to a state-sponsored cyberattack." https://t.co/TI9P1G7quj

— Teddy Schleifer (@teddyschleifer) December 29, 2016
Then came reports that Russia would reciprocate by expelling the same number of American diplomats. But only hours after that proclamation, President Vladimir Putin said that he wouldn't expel any American diplomats, which was a surprising announcement considering the diplomatic tradition of reciprocal punishment. He said that he wants to restore the Russian-American relationship once President-elect Donald Trump takes power. It remains to be seen what he actually means by that.