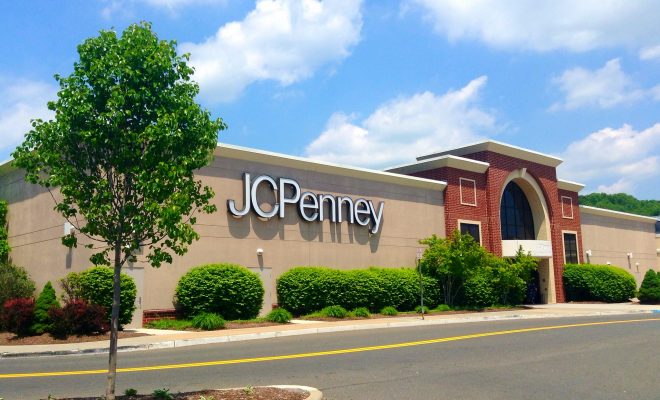 "JC Penney" courtesy of Mike Mozart; License: (CC BY 2.0)
RantCrush
RantCrush Top 5: December 22, 2016
By
|
Good morning everyone, hope you have all your Christmas gifts in order and you're finished shopping! Some of us get really stressed out from those last minute errands, but here are some of today's rants to help you channel all that energy. Stay calm and have a good day! Welcome to RantCrush Top 5, where we take you through today's top five controversial stories in the world of law and policy. Who's ranting and raving right now? Check it out below:
Yesterday, President-elect Donald Trump insinuated that the deadly truck attack in Berlin shows that he was right to want to ban Muslims from entering the United States. When reporters asked him whether the attack would cause him to re-evaluate his stance on Muslims, he replied: "You know my plans, all along, I've been proven to be right. One hundred percent correct." It wasn't clear exactly what Trump meant.
Donald Trump seemed to suggest that the Berlin attack vindicated his proposal to bar Muslims from entering the U.S. https://t.co/V9Wsrnu0Gd

— The New York Times (@nytimes) December 22, 2016
But later, one of his advisers, Jason Miller, said that Trump was only repeating his previous statements that he would "suspend admission of those from countries with high terrorism rates and apply a strict vetting procedure." Trump has both said and tweeted confusing comments since appearing on the political scene and seems unable to make up his mind on some things. "We know he's got some instincts and predilections, but there is no coherent Trump foreign-policy doctrine, and we're not likely to see one," said vocal Trump critic Professor Eliot A. Cohen to the New York Times.