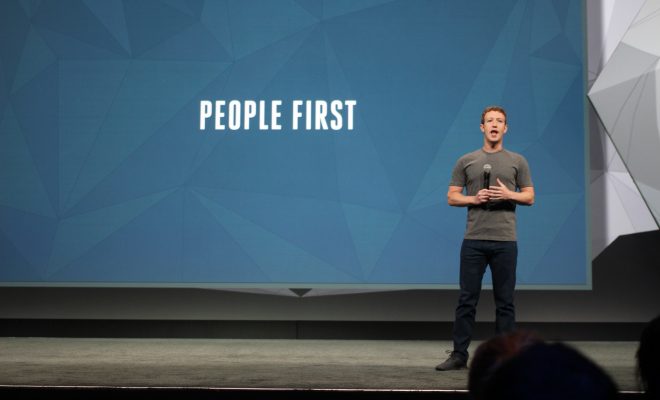 Image courtesy of Maurizio Pesce; License:  (CC BY 2.0)
RantCrush
RantCrush Top 5: December 21, 2016
By
|
Hey everyone, happy winter solstice! Today marks the beginning of winter and the shortest day of the year for those of us in the Northern Hemisphere. But…that also means it's only going to get better (and lighter) moving forward! So lean back and enjoy today's RantCrush. Welcome to RantCrush Top 5, where we take you through today's top five controversial stories in the world of law and policy. Who's ranting and raving right now? Check it out below:
Yesterday, German officials released the suspect in the truck attack at a Christmas market in Berlin, as there was no hard evidence linking him to the attack. Also yesterday, ISIS claimed responsibility for the attack, saying that a lone "soldier" acted on the group's behalf. The statement didn't specify if the man was simply inspired by the group, or if he was directly affiliated with it. Either way, this means that the perpetrator is still at large, and German police launched a countrywide search. However, late last night, a warrant was issued for a 24-year-old Tunisian-born man whose residence permit was found in the truck used in the attack.
#BREAKING German officials confirm to @ABC that manhunt for perpetrator of #Christmas Market attack is 24 y/o Tunisian man pic.twitter.com/ZRFnoND23s

— Matt Gutman (@mattgutmanABC) December 21, 2016
At the same time, the far right in Germany blamed Chancellor Angela Merkel for the attack, claiming that her generous immigration policies are the problem.