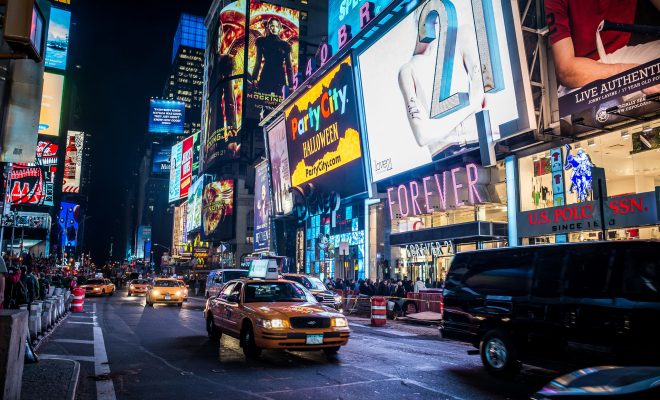 "Times Square NYC" courtesy of Heath Cajandig; License: (CC BY 2.0)
RantCrush
RantCrush Top 5: December 14, 2016
By
|
Good morning everyone, we've officially all made it halfway through the week. Celebrate with a new RantCrush entry as a reward! Welcome to RantCrush Top 5, where we take you through today's top five controversial stories in the world of law and policy. Who's ranting and raving right now? Check it out below:
Last night, Russia declared that the battle over Syria's largest city, Aleppo, was over. Rebel fighters and government forces reportedly reached a deal, which meant that evacuations were set to start this morning at 5 A.M. and the remaining rebels were to be transported to rebel-held territory. But this morning, fighting resumed and the evacuations were delayed.
An end to the fighting in Aleppo would be a huge development in the five-year-long war in Syria. The deal came just as the remaining citizens in Aleppo had lost all hope, and many sent out videos saying their goodbyes on social media. There have also been reports that government forces have entered buildings and executed civilians. It's unclear what will happen next.
This is Aleppo: https://t.co/iresAnLQ55

— Jeffrey Goldberg (@JeffreyGoldberg) December 14, 2016