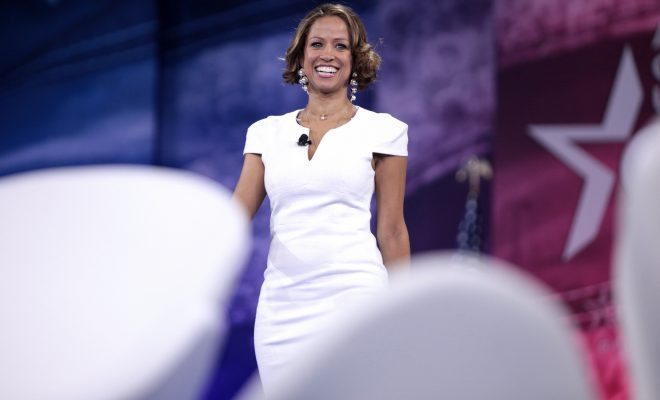 Image courtesy of [Gage Skidmore via Flickr]
RantCrush
RantCrush Top 5: Celebrity Edition
By
|
Welcome to RantCrush Top 5, where we take you through today's top five controversial stories in the world of law and policy. Who's ranting and raving right now? Check it out below:
#TrumpGirlsBreakTheInternet started trending last night as women across the Internet started posting pictures of themselves and declaring their support for Donald Trump.
Let me just say that this is wrong on so many levels! The same guy who is known for being a sexist, body shaming a**hole is getting big ups from women wearing his campaign gear and showing lots of skin. I can't EVEN!
#TrumpGirlsBreakTheInternet is blowing up and people have a lot of feelings about it https://t.co/F7guH0VgbE pic.twitter.com/Q4DntXocv1

— BuzzFeed (@BuzzFeed) June 26, 2016