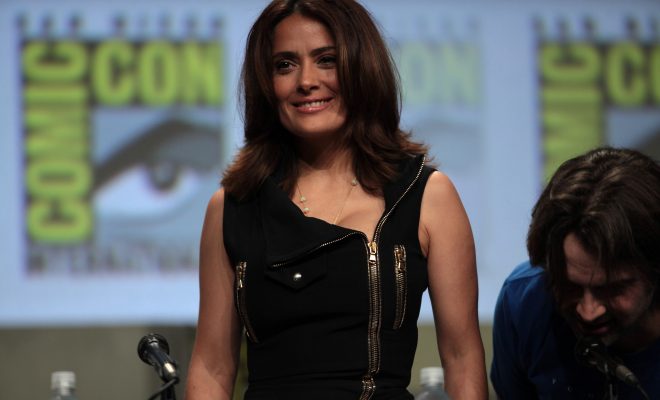 Image courtesy of [Gage Skidmore via Flickr]
RantCrush
RantCrush Top 5: August 8, 2016
By
|
Welcome to RantCrush Top 5, where we take you through today's top five controversial stories in the world of law and policy. Who's ranting and raving right now? Check it out below:
MT @JoeNBC candidate is Evan McMullin. Wharton grad, CIA alum, Goldman Sachs, Republican Policy Director, US House pic.twitter.com/NYMVepyuIj

— Aaron Mehta (@AaronMehta) August 8, 2016
Never heard of Evan McMullin? No worries, he is, up until recently, a complete nobody. But today he will enter the 2016 race for president. Even though he can't (and definitely will not) win the presidency he is offering hope to many "Never Trump" and "Never Hillary" voters out there.
In any case, a lot of people are enjoying McMullin's sudden fame:
|@Evan_McMullin started the day with 135 Twitter followers. He has a few more now.

— Jim Roberts (@nycjim) August 8, 2016
do u think evan had a moment before announcing his run for president where he was….mcmullin it over

— Lady Murderface (@itsa_talia) August 8, 2016