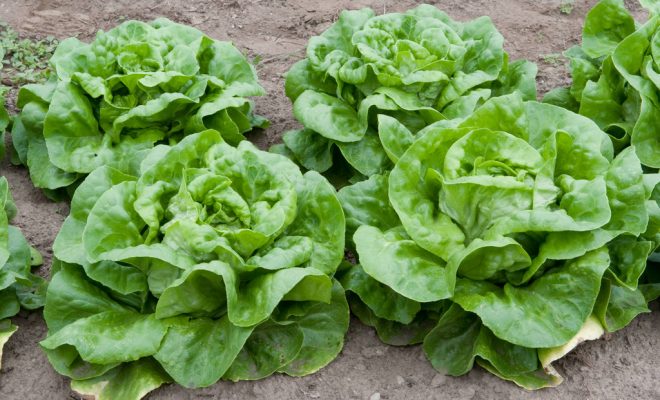 "Lettuce" courtesy of Dwight Sipler; License: (CC BY 2.0)
RantCrush
RantCrush Top 5: April 5, 2017
By
|
Welcome to RantCrush Top 5, where we take you through today's top five controversial stories in the world of law and policy. Who's ranting and raving right now? Check it out below:
According to Trump Administration officials, the government is considering adding "extreme vetting" to the security check process at airports. Tourists and visitors could be forced to reveal their phone passwords to allow border agents to look through their contacts, social media profiles, and whatever other information they keep on their phones. Visitors could also face inquiries about their "ideology," including questions about honor killings and the "sanctity of human life." They could even be forced to hand over financial records. Officials said that the rules could also apply to the countries currently enrolled in the Visa Waiver Program, which allows citizens from 38 countries to travel to the U.S. without applying for a formal visa.
If the goal is to deter/eliminate foreign travel to the US, this would definitely do it: https://t.co/n8QG7jlCj3

— brianweeden (@brianweeden) April 4, 2017
A lot of people were pretty upset by this news and called the move intrusive and crazy. Dozens of human right groups came together and issued a joint statement saying that the new rules would enable unjustified scrutiny and invasion of privacy. It would also deter travelers from coming to the U.S., which could harm the American tourism industry.
If as reported, "extreme vetting" would be extremely destructive to our long term competiveness and global standing. https://t.co/gPSQ24xyY4

— David Axelrod (@davidaxelrod) April 4, 2017