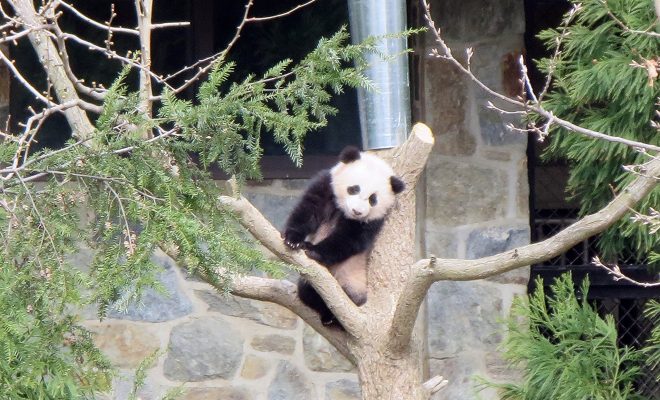 "Bao Bao" courtesy of Kim; License: (CC BY-SA 2.0)
RantCrush
RantCrush Top 5: February 21, 2017
By
|
Welcome to RantCrush Top 5, where we take you through today's top five controversial stories in the world of law and policy. Who's ranting and raving right now? Check it out below:
Alt-right journalist Milo Yiannopoulos was supposed to speak at the Conservative Political Action Conference this week, but now CPAC has rescinded the invite after a video surfaced of him speaking favorably about relationships between "younger boys and older men." CPAC originally had to defend its decision to invite Yiannopoulos to speak, citing freedom of expression, but when the latest controversy hit, the internet reacted fiercely. Yiannopoulos also lost his book deal with publishing company Simon & Schuster, which was supposed to publish his book "Dangerous."
#BREAKING: Milo Yiannopoulos disinvited from CPAC after pedophilia remarks emerge https://t.co/i2bFLTcTh3 pic.twitter.com/Jwqw4Q0pOK

— The Hill (@thehill) February 20, 2017
Yiannopoulos apologized in a Facebook statement yesterday afternoon, saying that his comments were misinterpreted and that he is "horrified by pedophilia." "I am a gay man, and a child abuse victim," he wrote. "My own experiences as a victim led me to believe I could say anything I wanted to on this subject, no matter how outrageous." However, many people seem to have had enough of Milo altogether.
#MiloYiannopoulos was never a conservative. He is just a gay guy who enjoys the publicity that comes from being controversial.

— LZ Granderson (@Locs_n_Laughs) February 21, 2017