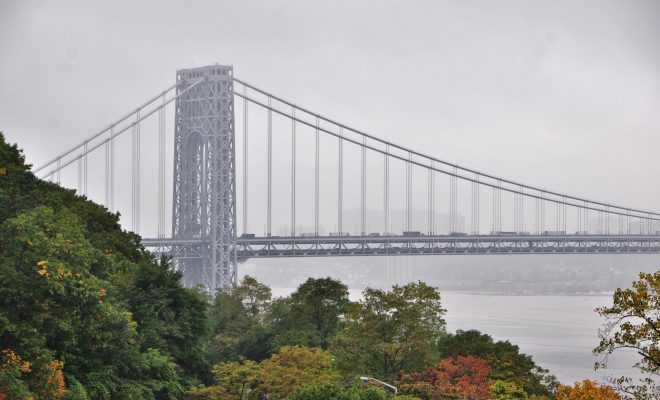 Image Courtesy of [Ted via Flickr]
Politics
Not Over Yet: Prosecutor to Probe Christie Over Bridgegate Scandal
Last month, a former firefighter and activist lodged a complaint against New Jersey Governor Chris Christie for his inaction in the Bridgegate scandal. On Thursday, a Bergen County judge signed a criminal summons against Christie, a Republican, finding probable cause to justify further investigation into Christie's role in the lane closures of the George Washington Bridge in 2013. "I'm satisfied that there's probable cause to believe that an event of official misconduct was caused by Gov. Christie," Judge Roy McGeady said. "I'm going to issue the summons."
The case will now move to the Bergen County Prosecutor's Office, where a Christie-appointed prosecutor will determine whether there is enough evidence to indict the governor, and send the case to a grand jury.
Bill Brennan filed the complaint against Christie last month, when former Port Authority official David Wildstein testified that Christie was told about the Bridgegate plot two days before it played out. Wildstein, who pleaded guilty for his own role in the scheme, said Christie laughed about the plan when he was informed of it while at a 9/11 memorial service.
Brennan argued that Christie's inaction in the incident–which was potentially political retribution for the Democratic mayor of Fort Lee, who refused to back Christie's reelection bid in 2013–cost New Jersey taxpayers millions of dollars, and qualifies as second-degree official misconduct, punishable by five to 10 years in prison.
Christie spokesman Brian Murray called it a "dishonorable complaint filed by a known serial complainant and political activist with a history of abusing the judicial system," in a statement to NBC News. Brennan unsuccessfully sued the Bergen County Prosecutor's Office in 2014, when he argued the names of bidders for baseball memorabilia seized during a drug arrest should be made public.
Currently, a former Christie aide and a former Port Authority deputy are on the third week of trial at a federal court in Newark. Previous investigations into the scandal have failed to produce any explicitly damaging evidence of Christie's involvement. But in August, text messages sent by two former aides to Christie hinted that he may have been cognizant of Bridgegate. While watching Christie tell reporters he had no knowledge of the lane closings, one aide sent a text to the other, saying "he just flat out lied."
In his statement, Murray maintains Christie "had no knowledge of the lane realignments either before they happened or while they were happening," and vowed to appeal the ruling. Christie is set to appear in court on October 24.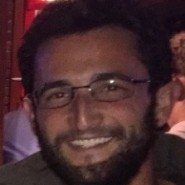 Alec Siegel is a staff writer at Law Street Media. When he's not working at Law Street he's either cooking a mediocre tofu dish or enjoying a run in the woods. His passions include: gooey chocolate chips, black coffee, mountains, the Animal Kingdom in general, and John Lennon. Baklava is his achilles heel. Contact Alec at ASiegel@LawStreetMedia.com.