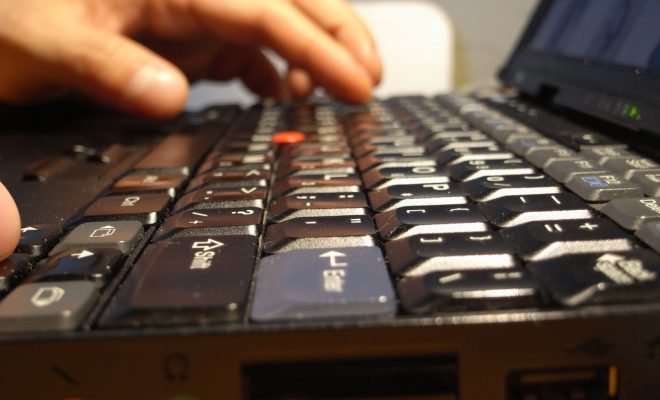 Image Courtesy of [Masahiko OHKUBO via Flickr]
Law
North Carolina Supreme Court Strikes Down Cyberbullying Statute
A law designed to prevent the cyberbullying of children was ruled unconstitutional in the North Carolina Supreme Court this past week. In State of North Carolina v. Robert Bishop, the state Supreme Court was asked to assess the validity of the defendant's claim that a North Carolina law against cyberbullying was a violation of the First Amendment protection of free speech.
The case before the Supreme Court began in February of 2012 when a high school student named Robert Bishop was charged with cyberbullying under a North Carolina statute. Bishop had posted a photo of a sexual message that one of his classmates, Dillon Price, had supposedly sent the defendant. Following several more posts and accusations by Price that the defendant had falsified the sexual messages, Bishop was arrested for cyberbullying.
According to N.C.G.S. § 14-458.1, specifically under section (a)(1)(d), it is illegal to post private, personal, or sexual information related to a minor on the internet with the intent to intimidate said minor. After his arrest and conviction, Bishop appealed to the Superior Court in his county, aiming to dismiss his charges on the grounds that the North Carolina statute is a violation of free speech because it restricts speech based on content. The Court of Appeals unanimously rejected the defendant's arguments, ruling that the statute regulates conduct rather than speech and that to "the extent the Cyber-bullying Statute touches upon or regulates some aspects of some speech, the burden on speech and expression is merely incidental."
After this ruling, the defendant once again appealed his case, this time to the Supreme Court of North Carolina.
The state Supreme Court held that N.C.G.S. § 14-458.1 was an unconstitutional restriction of free speech. This decision was based in part on the fact that the statute was content-based and not sufficiently narrow in its interest to protect children from cyberbullying. This holding reversed the decision of the Court of Appeals and simultaneously reversed the defendant's conviction for cyberbullying under the statute.
What does this mean for the future of cyberbullying in North Carolina? The statute has been struck down, so, pending future cyberbullying laws being written, there isn't currently a law to point to when a child is being bullied on the internet. Attorney General Roy Cooper, an avid supporter of the law, is worried about the severity of cyberbullying and the state's ability to protect children from it:
Just because violence happens online doesn't make it any less real or less hurtful. Cyberbullying can lead to physical harm, depression in its victims and even suicide and it's troubling to see this law overturned.
On the positive side of things, this ruling may serve as an example to future law makers about the importance of precise language in laws. With any luck, a more narrowly tailored law can be written that will protect kids on the internet.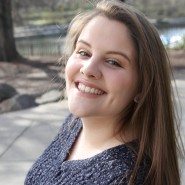 Alex Simone is an Editorial Senior Fellow at Law Street and a student at The George Washington University, studying Political Science. She is passionate about law and government, but also enjoys the finer things in life like watching crime dramas and enjoying a nice DC brunch. Contact Alex at ASimone@LawStreetmedia.com