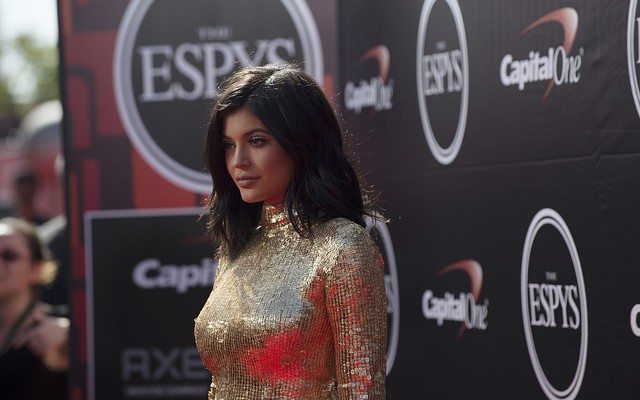 Image Courtesy of [Disney | ABC Television Group via Flickr]
IP & Copyright
Minogue vs. Jenner: Who Will Win the Trademark for the Name "Kylie"?
By
|
Nowadays, when you say the name "Kylie" most people assume you're referring to the the lip-injected youngest sister of the Kardashian/Jenner clan, Kylie Jenner. But have we already forgotten that up until a few years ago, the "Kylie" we all couldn't get out of our heads was none other than Australian dance-pop singer Kylie Minogue? Well Minogue has no problem stepping in to remind us, as she prepares to stop Jenner from trademarking their shared name.
Hello….. My name is KYLIE #lightyears

— kylie minogue (@kylieminogue) February 28, 2016
Minogue threw shade at the 18-year-old "Keeping Up With The Kardashians" star, calling her a "secondary reality television personality" in a notice of opposition to Jenner's trademark application filed last week. The singer argued that allowing Jenner to have the trademark would cause confusion for her fans and dilute her brand.  She supported her claims by referencing criticism of Jenner from disability rights groups and African American communities.
Kylie Minogue is NOT happy about Kylie Jenner trademarking their name: https://t.co/038GZtBadK pic.twitter.com/Oqma75BeN4 — Cosmopolitan (@Cosmopolitan) February 29, 2016
According to CNN, Jenner filed an application to trademark her name in May 2015 for "entertainment in the nature of providing information by means of a global computer network in the fields of entertainment, fashion and pop culture."
To be honest, the move makes sense. From a brand perspective, Jenner is killing the game. She's one of the most followed people on  social media, and already has a knack for entrepreneurial pursuits. Her newly launched liquid lipstick company, Kylie Cosmetics is so hyped up that it can't even keep product on its site for longer than 10 minutes. Therefore, trademarking her name would be a good business move that would give her protection in using "Kylie" for advertising purposes.
Still she'll have to put up a fight if she wants to stop Minogue from snagging the name herself. Minogue is no stranger to trademarks, and already owns the terms "Kylie Minogue," "Kylie Minogue Darling" (the name of her perfume brand) and "Lucky – the Kylie Minogue Musical," and the domain name kylie.com.
It's hard to tell which Kylie, if any, will prevail, but it looks like they're both in for a fight!