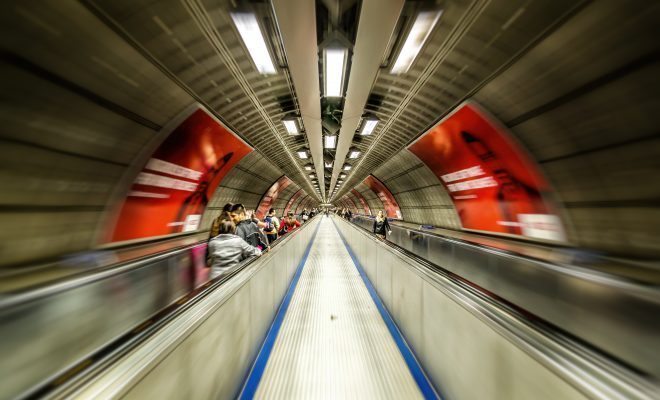 "Waterloo Tube Station" Courtesy of [Davide D'Amico via Flickr]
Fashion
This Mayor Wants to Keep Billboards from Body-Shaming Londoners
London Mayor Sadiq Khan is banning ads that promote negative body image from London public transportation.
It all started with this Protein World ad asking if passengers were "beach body ready" last spring.
As a result, 378 people filed formal complaints with the Advertising Standards Authority (ASA), leading the ASA to prohibit the ad from appearing again in the London underground system. Beyond that, more than 70,000 people signed a change.org petition demanding Protein World take it down.
@SnugglingonSofa I did this earlier today: pic.twitter.com/PDjiLiPXkJ

— Booky w/t Curly Hair (@NicoleBurstein) April 23, 2015
Khan announced the ban on Monday, and it will go into effect in July.
"As the father of two teenage girls, I am extremely concerned about this kind of advertising which can demean people, particularly women, and make them ashamed of their bodies. It is high time it came to an end," Khan said, according to a BBC report.
Research from the U.K.'s Government Equalities Office found that more than 50 percent of adults are ashamed of their appearance and one in five elementary school-aged girls has already gone on a diet in her lifetime.
Liam Preston, public affairs manager at the Be Real Campaign in the United Kingdom, said, "These negative influences out there…we don't need them, and they will make people more anxious about how they look."
Jessica Brown, 23, commutes in and out of London every day. Advertisements like Protein World's poses a threat to people struggling with body image, she said, especially those who are working to overcome self harm or eating disorders.
"If you're going to be on the tube for up to an hour, you don't want to be looking at content that can be offensive," Brown said. "It's not going to help [people] on their path to recovery if they're looking at this woman who's been perfectly photoshopped."
The ban will effect all transportation systems in London, including buses and the Tube. However, there is still much more that needs to be done in order to provoke global change on this issue.
"If the mayor understands it's a big issue for Londoners…we're hoping that the rest of the world is going to follow suit as well," Preston said.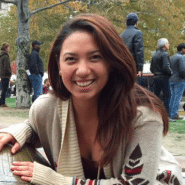 Samantha Reilly is an editorial intern at Law Street Media. A New Jersey native, she is pursuing a B.A. in Journalism from the University of Maryland, College Park. Contact Samantha at SReilly@LawStreetMedia.com.