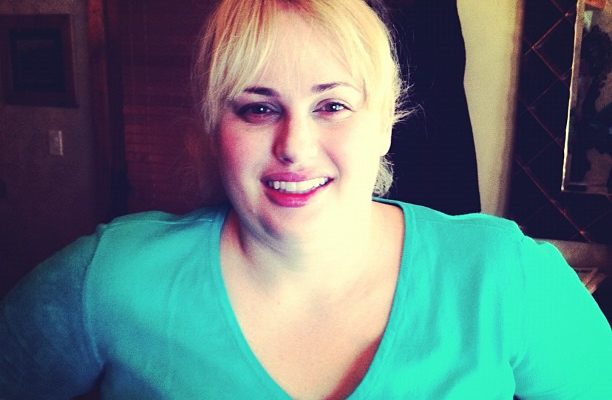 Image courtesy of Raffi Asdourian; License: (CC BY 2.0)
Entertainment
Rebel Wilson Sues Australian Magazine for Defamation
By
|
Rebel Wilson, the Australian comedienne known for her roles in movies like "Pitch Perfect" and "Bachelorette" has spent the last few days in an Australian courtroom. Wilson has sued the parent company of Australian Magazine Woman's Day, Bauer Media, for defamation. She claims that the magazine published false claims that she had lied about a variety of facts of her life–including her age and upbringing–and that as a result, she has lost work opportunities.
In 2015, Woman's Day released a series of eight articles in three days about Wilson. The first, which was headlined "Just who is the REAL Rebel?" claimed that she had fabricated some of the details of her life, and according to Wilson's lawsuit, essentially painted her as a serial or pathological liar. The articles specifically suggested she lied about her age, her real name, and her upbringing. But there doesn't appear to be evidence that Wilson ever misrepresented her age, and she has been open that "Rebel" is not her birth name, but a nickname that she later changed her name to. The articles also claimed that she had attended an elite boarding school when she was younger, while Wilson has maintained that she was raised in a more rural area.
According to the lawsuit, the information used for the articles came from an anonymous source who claimed to have gone to school with Wilson. The writer of the articles, Shari Nementzik, saw an online comment made by the anonymous source on another Woman's Day article, and reached out to her. Emails between Nementzik and the source revealed that the source was looking for money to talk about what she "knew." Originally, it appears as though lawyers told Woman's Day the story was too risky, legally speaking, to publish. But the information was still published in 2015.
Wilson claims that after the articles were released, her career took a hit. She testified in court earlier this week that she lost roles in the animated films "Trolls" and "Kung Fu Panda 3" after the articles came out, and she has struggled to find work ever since. The trial is ongoing, and Wilson is seeking unspecified damages.