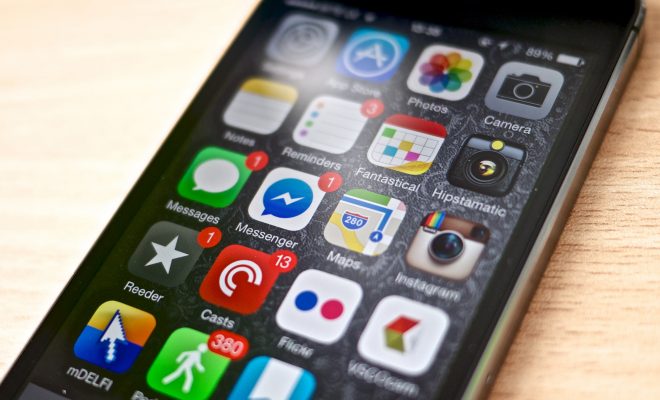 Image courtesy of Kārlis Dambrāns; License: (CC BY 2.0)
Education
California School Sued for Suspensions of Students who "Liked" Racist Images
By
|
Albany Unified School District in California was just hit with a lawsuit over its officials' choice to suspend students who interacted with racist images on social media. More than a dozen students at Albany High School, near San Francisco, allegedly liked and posted racist images on Instagram. In response, some were suspended. Now, four of the students have filed a lawsuit against the school district, claiming that their suspensions are a violation of their First Amendment rights.
The images in question included photoshopped pictures of some of the black female students at the school, posted on Instagram. The photos were photoshopped to include nooses and other racist symbols. At least a dozen students liked or commented positively on the posts. The four students who are suing fell into that category–the kid who originally created the posts is not party to the lawsuit.
The lawyers of the four students who filed the federal lawsuit claim that in addition to violating the students' freedom of speech, what the students did outside of school was none of the school's business. The lawsuit reads:
This action arises out of a private online discussion between friends that the Albany School system has pried into without authority. All conduct at issue in this matter occurred off school property, were conducted off school hours, and were otherwise completely unrelated to school activity.
The plaintiffs also claim that the school officials made a spectacle out of them by bringing them through the hallways and allowing them to be berated by other students.
The parents of the students who were the victims of the photoshopping disagree with the First Amendment claims, pointing out that the images constitute hate crimes. One of the fathers of the girls told a local outlet: "This is a hate crime. You don't have a First Amendment right to promote a hate crime against a group of people based on their skin color."
The students are suing for damages, but they haven't specified how much they're asking for. They're also asking to have the incident removed from their records. The school has said that it will be reviewing the lawsuit, but it's unclear what move it will make from here.