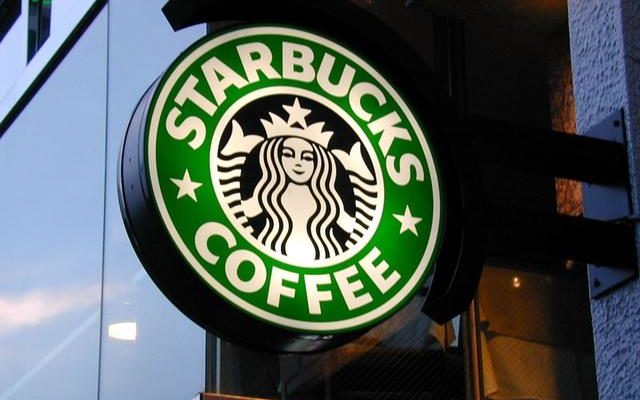 "Starbucks" courtesy of [Marco Paköeningrat]; License: (CC by-SA 2.0)
Society and Culture
Starbucks is Offering Immigration-Related Legal Advice to its Employees
By
|
Starbucks announced Tuesday that it would offer free legal advice to employees regarding President Trump's immigration executive order.
In a letter to employees, the company announced that the legal support for employees and family members would be provided via a new Immigration Advisory Program, set up in partnership with Ernst & Young. The letter stated that the company would be "leading with humanity" through the action.
Since its signing, the executive order has created massive confusion throughout the country after its hasty implementation and vague language left it unclear who exactly would be affected. As a result, many major U.S. corporations have pushed back against the order, as it would likely impact many of their employees.
Starbucks is proving to be one of the companies at the front and center of this corporate resistance. Last month, CEO Howard Schultz announced a plan to hire 10,000 refugees over the next five years. In the letter to employees, Schultz additionally affirmed his support for the Deferred Action for Childhood Arrivals (DACA) program, affordable healthcare for all employees, and the continuation of company business partnerships in Mexico. The letter demonstrated the company's forceful opposition to many of the new administration's main policies.
The company's recent actions have not sat well with some Trump supporters–protestors made plans to boycott the brand as a result of its refugee hiring initiative. However, the #BoycottStarbucks trend also had the opposite effect, drumming up more support for the company.
Conservatives: #BoycottStarbucks

Me: pic.twitter.com/vTGvaWKkaf

— 💉 (@goIdenflower) January 31, 2017
Uber, Microsoft, Amazon, and many other big names in the tech industry have also vowed to provide immigration-related legal advice in the wake of the order. However, as BuzzFeed News notes, Starbucks stands out among the rest as an employer of predominantly low-wage workers.
Meanwhile, after a fairly political Super Bowl this past weekend and wave of anti-Trump retail boycotts, it's clear that corporate America will continue to be pressured to take a stance on the current administration and its policies.