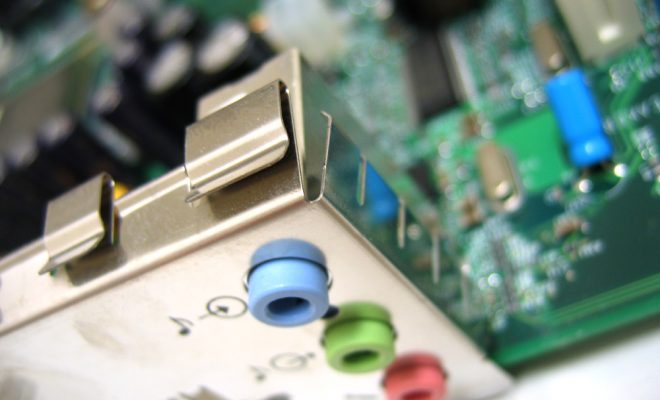 Image courtesy of Ryan Franklin; License: (CC BY 2.0)
Schools
Top 10 Law Schools for Intellectual Property Law
By
|
In 2014, Law Street Media released its first set of law school rankings, in response to the changing legal education industry. Law Street Specialty Rankings are a detailed resource for prospective law students as they consider the many law schools across the country. You'll notice some differences this year, as we return to the categories we first ranked in 2014. This year, we've changed the way we do our methodology slightly, to reflect feedback from our readers and the law school community. We've also redesigned our look, to make it easier to navigate and compare various schools. But as always, Law Street Specialty Rankings are built to blend the quantitative and qualitative in a way that accurately highlights the top law schools based on specialty programs.
This year's law school specialty rankings were compiled by Anneliese Mahoney, Alexis Evans, Celia Heudebourg, Gabe Fernandez, James Levinson, Josh Schmidt, and Marcus Dieterle.
Jobs: 18/20
Stanford continues to have a fantastic track record in terms of students finding jobs post-graduation. Additionally, the school is home to the Juelsgaard Intellectual Property and Innovation Clinic, which provides many opportunities for interested students.
Classes: 25/25
The school offers a number of IP-focused classes, many of which are also integrated into Stanford's experiential learning opportunities, allowing students to get hands-on experience.
Networking: 15/15
Stanford offers a variety of events targeted at emerging IP lawyers, including hosting discussions about the role of intellectual property in art and technology. The school also utilizes LinkedIn and other platforms to help alumni stay connected.
Extracurriculars: 12/15
The school offers prestigious journals for students to participate in, including the Stanford Technology Law Review. The school also has the Stanford Intellectual Property Association as well as the Stanford Law and Technology Association, which incorporates some IP issues.
Location: 14/15
Students who attend Stanford University Law School are fortunate enough to have numerous IP law opportunities in Stanford, California and the nearby San Francisco metropolitan area.
Other rankings: 10/10
Stanford University Law School received significant recognition from numerous other law school ranking sites, earning it a full 10 points in this category.