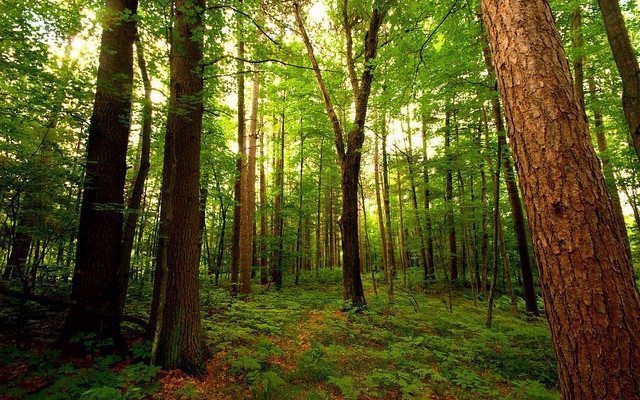 News
Teacher Killed by Student in Danvers MA
By
|
In a small outer suburb of Boston, MA, a town named Danvers is reeling after the discovery of a young math teacher's murder by one of her students, a fourteen-year-old named Philip Chism.
Twenty-four year old Colleen Ritzer taught math at Danvers High School, about 20 miles north of Boston. She was beloved by her students. In an interview with CBS News, one of her freshmen students Riley Doyle described Ritzer as "always really upbeat and positive and excited about math. She made every lesson like you wanted to learn it. For the first time, math became one of my favorite classes." Ritzer was originally from Massachusetts, she had attended Andover High School and Assumption College. She was also well known at Danvers High School for being accessible to her students and a pioneer in using technology to connect with her students—for example, she updated her Twitter with their homework each evening.
The mystery began on Tuesday night, when Ritzer did not return home from work. A search for her yielded blood in the 2nd floor bathroom of Danvers High School, and officials eventually discovered her body in the woods behind the school.  According to police, she was stabbed by a box cutter and may have been beaten.
A student from Danvers High School named Philip Chism was arrested on Wednesday and during an arraignment on Wednesday afternoon, charged with first degree murder and is being held without bail. He is being charged as an adult, pending a mental health evaluation. Philip Chism is 14 years old and originally from Tennessee. Chism was also reported missing the same night as Ritzer, but was later found walking along the side of the road.
Surveillance cameras at the high school show that Chism assaulted Ritzer, and then put her in a recycling bin that he dragged out into the woods and dispersed of the body. Before being found by the police, he was last seen running away from the soccer field and telling classmates that he needed to go take care of something. According to the police, after disposing of the body, he went to the movies and saw Blue Jasmine.
Chism has been described by classmates as nice, but quiet and reserved. He was a talented soccer player—the 6'2" freshman was a top scorer on the JV team. In an interview with Huffington Post, one of his teammates said about Chism, "he wasn't violent at all. He was really the opposite of aggressive."   When he was reported missing on Tuesday, his classmates actually spread messages through Twitter in an attempt to find him.
A probable cause hearing for Chism's case has been set for November 22nd. As of yet, police have not disclosed a motive. Ritzer is the second teacher to die a violent death at the hands of a student this week—Mike Landsberry, a math teacher at Sparks Middle School in Nevada was shot by a student earlier this week.
Teaching is a noble, tough, and thoroughly underappreciated profession. In the past few years, we've heard story after story about violent incidents occurring at schools of every grade level—from Newtown to Columbine to Virginia Tech. But what is almost most disturbing about Chism's case is that it seems so normal and yet so abnormal at the same time. He was not a young man that came in with a weapon hoping to hurt a large number of people. His case is in many ways a straightforward murder. Often in mass murders that occur in schools, such as Adam Lanza in Newtown, the explanation deals with severe mental illness. But Chism might be different. He took pains to hide the body, and talked to classmates as he left. He, presumably, was wandering down the road to in an attempt to avoid the police. He seems in some ways more human than the school shooters to which we've become so utterly desensitized. His mental health will be determined in weeks to come, and hopefully Ritzer's family will receive some answers and closure.
—
Featured image courty of [Joshua Mayer via Flickr]