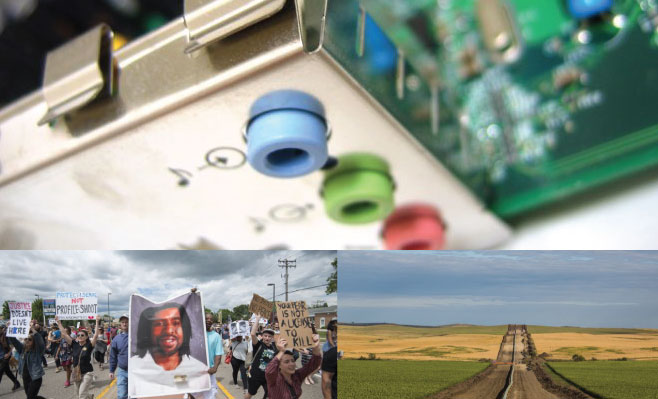 News
ICYMI: Best of the Week
By
|
Haven't checked out our top 10 law schools for intellectual property law yet? ICYMI–read up on that and more with Law Street's best of the week.
In 2014, Law Street Media released its first set of law school rankings, in response to the changing legal education industry. Law Street Specialty Rankings are a detailed resource for prospective law students as they consider the many law schools across the country. Check out our top 10 law school picks for intellectual property law.
The officer who fatally shot Philando Castile during a traffic stop last July said the smell of "burnt marijuana" coming from the vehicle made him fear for his life. The weak justification comes from a newly released transcript of Minnesota police officer Jeronimo Yanez's interview with two special agents from the Minnesota Bureau of Criminal Apprehension, the state agency investigating the shooting.
The long legal battle over the construction of the Dakota Access Pipeline looks like it will continue to drag on after a recent court ruling. Last week, U.S District Judge James Boasberg ruled that the pipeline, owned and constructed by Energy Transfer Partners, had not undergone an adequate environmental review by the Army Corps of Engineers and that a more thorough environmental review is needed.