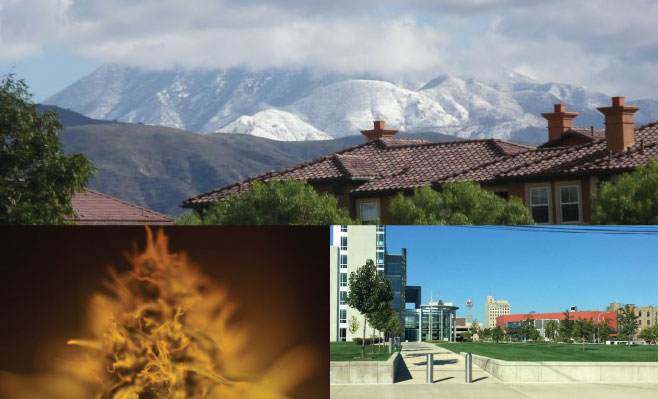 News
ICYMI: Best of the Week
By
|
Find out what's buzzing on Law Street by catching up on the best stories from last week. Our 2017 rankings for "Crime in America" are out, so check out the top ten safest and most dangerous cities over 200,000. Also, learn more about Instagram's censoring of legal medical marijuana posts. ICYMI–Check out the top stories below!
1. Crime in America 2017: Top 10 Safest Cities Over 200,000
Irvine, California, and Gilbert, Arizona, remained the two safest cities in the United States with populations over 200,000 for the fourth year in a row. Newcomers to this year's list included Glendale, California, which previously wasn't included because its population was below the 200,000 person threshold, and Scottsdale, Arizona, which was not included in the FBI's statistics last year. While the overall rate of violent crime rose by a small margin in the United States–roughly 3 percent–the safest cities were a mixed bag, with both notable increases and decreases in violent crime rates. Read the full article here.
2. Instagram is Censoring Accounts With Pictures of Legal Weed
Instagram has been deleting accounts that contain pictures of marijuana, even if the location where the account is based has legalized the drug in some form. Two companies in Canada, where medical marijuana is legal, recently had their accounts shut down by the social media giant after featuring pictures of legal weed. Read the full article here.
3. Crime in America 2017: Top 10 Most Dangerous Cities Under 200,000
Rockford, Illinois, is the most dangerous city in the U.S. with a population between 100,000-200,000 people, displacing Little Rock, Arkansas, which now ranks as #2. Tallahassee, Florida moved onto the list at #8 after just missing the cut at #12 last year; Odessa, Texas also moved from #11 to #9. Many of the rest of the positions held steady and only saw small increases or decreases in their violent crime rates. Read the full article here.