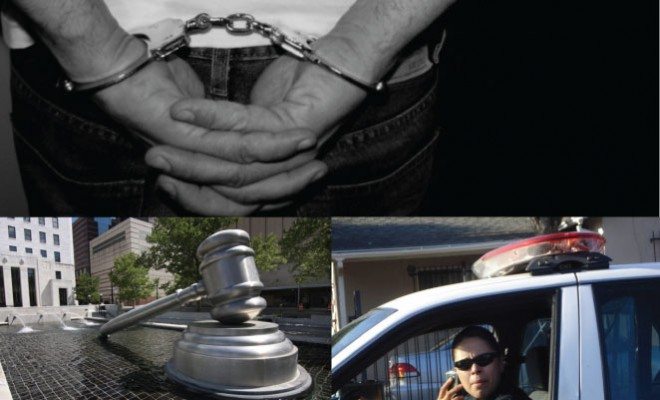 News
ICYMI: Best of the Week
By
|
ICYMI, check out the best of the week from Law Street, including gruesome human trafficking, international law rankings, and a slideshow of weird arrests.
#1 Human Trafficking in the U.S.: Pennsylvania Man Sentenced For Horrifying Crime
Human trafficking is the second largest form of organized crime in the world behind the illegal drug trade. The industry affects 12.3 million people each year, and generates more than $32 billion worldwide, yet many Americans don't necessarily expect it to take place close to home. Yet the two most common forms of human trafficking, sex trafficking and labor trafficking, are on the rise in many states such as Pennsylvania. In a horrifying example of this phenomenon, a Pennsylvania man named Paul Sewell was just sentenced to 23 years in prison for prostituting young teenagers and producing child pornography, illustrating the prevalence of the crime. Read full article here.
#2 Law School Specialty Rankings 2015
The legal industry is changing and law schools are no exception. Applications and enrollment are both down, and the value of the traditional legal education with its current price tag is the subject of continual debate. Law Street Specialty Rankings are a detailed resource for prospective law students as they consider the many law schools across the country. Law Street Specialty Rankings blend the quantitative and qualitative in a way that accurately highlights the top law schools based on specialty programs. See full list here.
#3 Weird Arrests of the Week
It's been a long, hot week in many parts of the country, but that still hasn't stopped criminals from doing stupid things. Check out the slideshow of the weirdest arrests below. See full slideshow here.