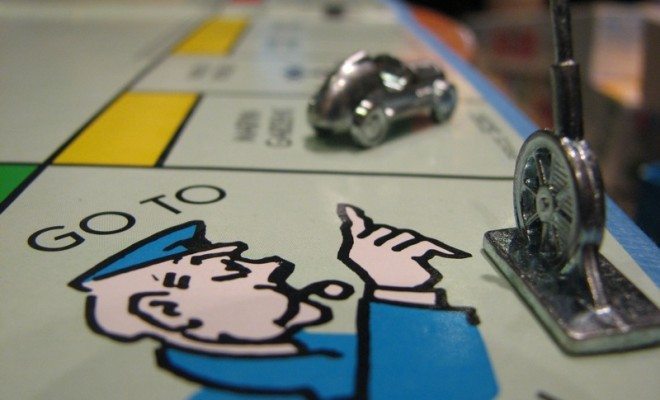 Image courtesy of [Candace via Flickr]
Weird News
Weird Arrests of the Week
By
|
As always, Law Street scours the internet each week for the craziest, funniest, and weirdest arrest stories. Check out this week's top five in the slideshow below:
What self-respecting cop would accept this cake as a bribe? https://t.co/mxFtmZqRRk pic.twitter.com/fp5HE0W2mY

— Huffington Post (@HuffingtonPost) April 3, 2016

Edward Corey, 62, was arrested in Bennington, Vermont, after he tried to bribe police officers to avoid going to court over charges he had stolen money from his father. But instead of trying to bribe the cops with cash, he went for a not-so-appetizing cake.