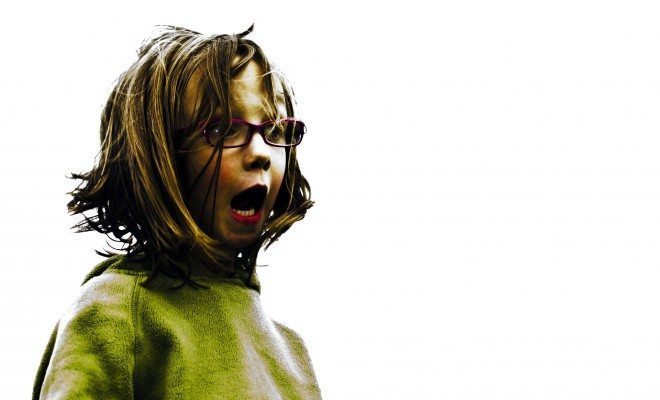 "Mock Shock" courtesy of [Jon Bunting via Flickr]
Weird News
Weird Arrests of the Week
By
|
This week's weird arrests feature a wayward drone, some bad cereal, and a lost cat. Check out the weirdest arrests of the week below:
Cat is in custody. Humane Society on the way. Charges pending for scratching me. @lavistapolice pic.twitter.com/SvKhkVmlcc

— Ofc TJ Markowsky (@OfcTMarkowsky) March 17, 2016

This isn't technically an arrest, but it does involve police officers and a taser, so we'll take a look. Police in Nebraska lured a cat down from a tree by getting the feline to follow the red laser beam. The kitty is now safe, and has been adopted.