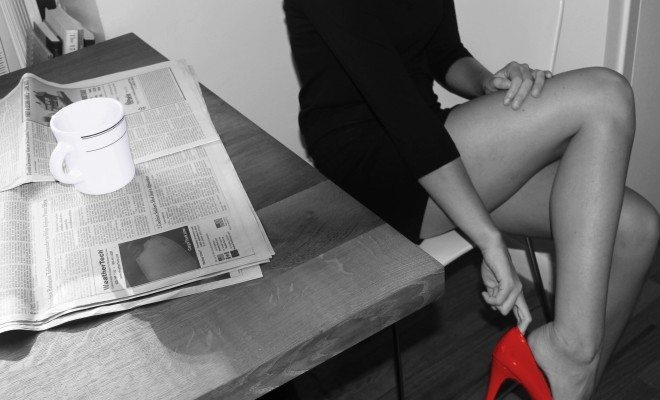 Capitalista Careers
Introducing #300Voices, the Top Voices in Law and Policy
By
|
Law Street launched a new feature today — get excited, everyone! We've added #300Voices to the site, which is a curated hub of the top voices in law and policy. This Tweet Central brings together the best and brightest in the legal industry from the media, law schools and firms, and independent bloggers.
We did something very unique: Instead of focusing on institutions, businesses, and media outlets, we turned our attention to the people whose voices make up the dynamic legal industry. You can enjoy scrolling through up-to-the minute tweets about the most important legal news of the day from your favorite contributors.
#300Voices is as ever evolving as the topics we cover and we're offering a unique chance for our readers and followers to contribute to this list. We want you to nominate your favorite media contributors, professors, and bloggers on Twitter — all the legal voices that are essential to your daily life. Tweet us your nominations @LawStreetMedia using the hashtag #300Voices and we will choose new contributors as their influence and relevance grow. Click here to view full nomination details and instructions.
—
Alexandra Saville (@CapitalistaBlog) is the Media and Writing Specialist at Law Street Media. She has experience in the publishing and marketing worlds and started her own publishing company right out of college. Her blogs, The Capitalista and Capitalista Careers, focus on the young and the entrepreneurial.