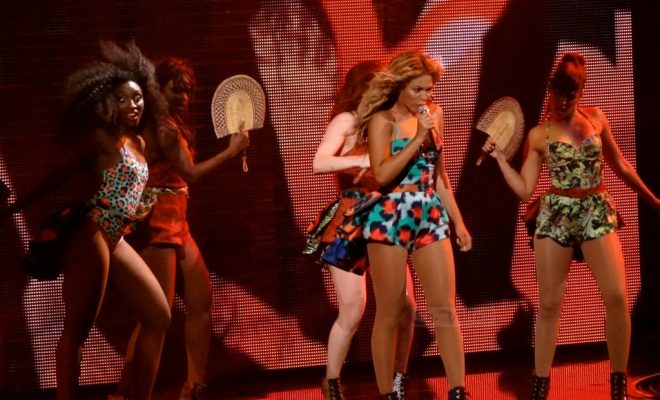 Image Courtesy of Nat Ch Villa; License: (CC BY 2.0)
Technology
Have Uber Employees Been Spying on Beyoncé?
According to a court declaration from Uber's former forensic investigator, some employees at the ride-sharing service tracked the locations of "high-profile politicians, celebrities and even personal acquaintances of Uber employees, including ex-boyfriends/girlfriends, and ex-spouses." Samuel Ward Spangenberg, the former investigator suing Uber, said employees also spied on one particularly well-known celebrity: Beyoncé.
Spangenberg, 45, brought his case to a California court in October, and is suing Uber for age discrimination and whistleblower retaliation. He said he was fired 11 months after bringing a number of his concerns to the attention of top Uber executives. Spangenberg questioned more than the company's illicit spying practices. In his declaration, he said:
As part of Uber's incident response team, I would be called when governmental agencies raided Uber's offices due to concerns regarding noncompliance with governmental regulations. In those instances, Uber would lock down the office and immediately cut all connectivity so that law enforcement could not access Uber's information. I would then be tasked with purchasing all new equipment for the office within the day, which I did when Uber's Montreal office was raided.
According to Spangenberg, some Uber employees would use a feature known as "God View" to spy on the location of targeted riders. In 2014, BuzzFeed revealed the feature's existence when one of its reporters fell victim to "God View"–actually used by the general manager of Uber New York. The feature, which has since been rebranded "Heaven View" allows employees to see the location of drivers and customers who request a ride. Drivers do not have access to this feature.
In a statement, Uber said it "continues to increase our security investments and many of these efforts, like our multi-factor authentication checks and bug bounty program, have been widely reported." And in a memo sent to Uber employees on Monday, the company's top security executive, John Flynn, said: "Like every fast-growing company, we haven't always gotten everything perfect. But without the trust of our customers we have no business." The company has also said that "fewer than 10" employees have been fired for abusing the "God View" tool.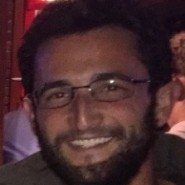 Alec Siegel is a staff writer at Law Street Media. When he's not working at Law Street he's either cooking a mediocre tofu dish or enjoying a run in the woods. His passions include: gooey chocolate chips, black coffee, mountains, the Animal Kingdom in general, and John Lennon. Baklava is his achilles heel. Contact Alec at ASiegel@LawStreetMedia.com.