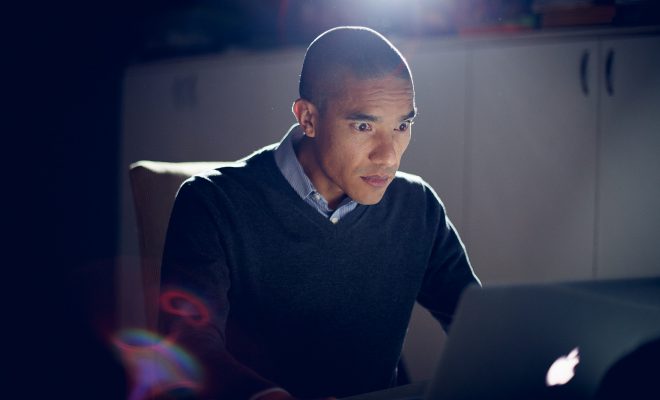 Image courtesy of [Rafiq Sarlie via Flickr]
Technology
Facebook Has Trended Fake Articles Since Getting Rid of Human Editors
A few months ago Facebook faced criticism and close scrutiny over how the content of peoples' newsfeeds and trending stories are actually curated rather than based on impartial numbers. As a response to that controversy, Facebook got rid of its human editors in September and replaced them with an algorithm that automatically puts the top article for whatever topic is trending on top of the page.
But even though humans still watch over the system in case something goes wrong, the algorithm has gotten things very wrong. The Washington Post revealed on Wednesday that Facebook actually has repeatedly trended fake news since the change. Reporters conducted an experiment by looking deeper into the Facebook trending topics, and found that between the period of August 31 and September 22, they found five totally fake stories trending and three that were deeply inaccurate. They also found that things like links to iTunes, blog posts, and news releases often trended.
And social media users have noticed.
Facebook is literally nothing but fake articles, ultrasound pictures, engagements and arguements. Zzzzz

— Jeff Michener (@JeffMich4L) October 6, 2016
"I'm not at all surprised how many fake stories have trended. It was beyond predictable by anyone who spent time with the actual functionality of the product, not just the code," said an employee who used to be on the team that oversaw "Trending," speaking to the Washington Post on condition of anonymity.
I honestly can't wait for the election to be over so everyone can go back to posting fake articles about celebrities dying on Facebook

— Madison (@_madisonike) October 5, 2016
One example of a fake story featured a man being kicked off of a college campus for praying, which was misinformed–the man was able to fill out some papers to keep praying in the campus area, but a student who had joined him for prayer was upset about it. Then there was a story about how fantastic the new iPhone is from a satirical fake news page, a news release from a discredited medical organization, and a story about 9/11 that falsely claimed to have proof that bombs were planted in the Twin Towers before the planes hit them.
The trending function on Facebook exists to highlight the most discussed and newsworthy topics of the day for its users. It is hard to know what Facebook is planning to do about the fake news–at a recent news conference it was indicated that the company might add filters to get rid of hoaxes and satirical content on the trending function, as it has on the newsfeed.
But, as scientist Walter Quattrociocchi told the Post, Facebook is an ideal breeding ground for conspiracies and misinformation due to its users' tendencies to cluster together in like-minded groups. And combined with the personalized content in the newsfeeds, the fake news stories that are adapted to peoples' personal likes risk increasing polarization between groups, and undermining understanding of people that are different. So let's just all take Facebook with a grain of salt and keep an open mind.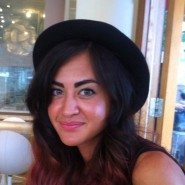 Emma Von Zeipel is a staff writer at Law Street Media. She is originally from one of the islands of Stockholm, Sweden. After working for Democratic Voice of Burma in Thailand, she ended up in New York City. She has a BA in journalism from Stockholm University and is passionate about human rights, good books, horses, and European chocolate. Contact Emma at EVonZeipel@LawStreetMedia.com.