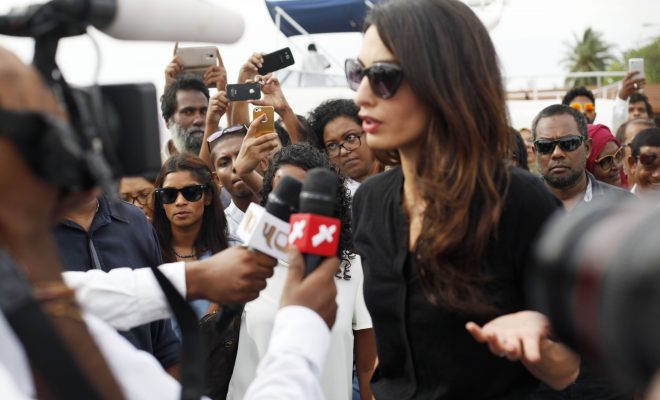 Image courtesy of Dying Regime; License: (CC BY 2.0)
RantCrush
RantCrush Top 5: March 10, 2017
By
|
Welcome to RantCrush Top 5, where we take you through today's top five controversial stories in the world of law and policy. Who's ranting and raving right now? Check it out below:
A group for gay veterans that has walked in Boston's St. Patrick's Day parade for the past two years has been prohibited from participating this year by the organizers. The group, called OutVets, said it was banned from the parade because members were planning to carry a rainbow banner. An attorney who fought against the group's participation said, "the symbols and activities associated with that community do not belong in the parade."
The South Boston Allied War Veterans Council, which organizes the parade, faced immediate backlash and the mayor of Boston, Marty Walsh, said he would not walk in the parade unless OutVets were allowed back in. Massachusetts Governor Charlie Baker also said he wouldn't participate, and several companies said they would drop their sponsorships. Last night, the organizers announced that they are holding an emergency meeting today to discuss the matter.
So they can die for you but not march with you on St Patrick's Day? These people sound wonderful.https://t.co/WdybZdY6B7

— Christian Siriano (@CSiriano) March 9, 2017