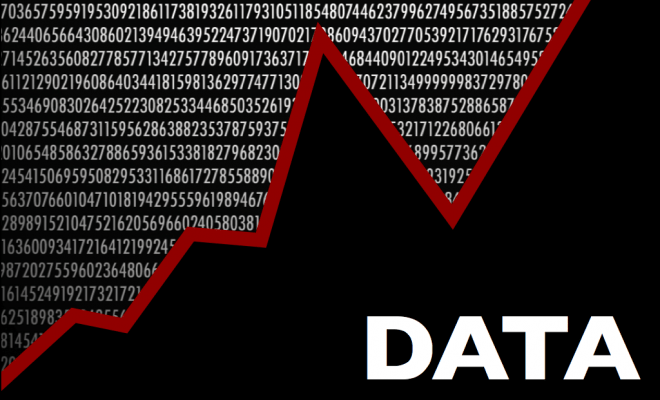 Image Courtesy of [Tom Woodward via Flickr]
Crime
Campus Crime 2015: Small School Data
By
|
To see Law Street's coverage of the Top 10 Highest Reported Crime Rates for Small Colleges click here.
The table below details three-year crime statistics (2011-2013) for all campuses with Fall 2013 enrollment between 1,500-9,999 students.
If you are having trouble viewing the table or are on mobile click here. For best results view in landscape.
*Swarthmore College reported a total of 89 forcible sexual assaults in 2013 to correct errors in previous years' statistics. Eleven of these incidents occurred prior to 2010. As a result, only 78 were included in the average violent crime rate calculation, as the rankings are only based on incidents that happened between 2011 and 2013.
Research and analysis done by Law Street's Crime in America team:
Kevin Rizzo, Kwame Apea, Jennie Burger, Alissa Gutierrez, and Maurin Mwombela.