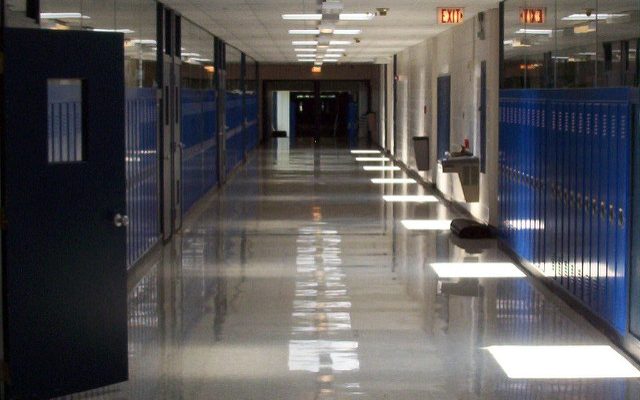 Image Courtesy of Christopher Webb : License  (CC BY 2.0)
Cannabis in America
New Jersey BOE Approves Medical Marijuana on School Grounds
By
|
Students in New Jersey's Ridgefield Park School District can now legally receive medical marijuana treatments while on school grounds thanks to a recent Board of Education ruling.
The measure approved Wednesday permits parents or guardians to administer medical marijuana to students while on school grounds, on a school bus, or at a school-sponsored event. Governor Chris Christie signed the legislation earlier this month in an effort to allow caregivers the ability to give edible medical marijuana to their sick and disabled children–the law specifically prohibits smoking marijuana.
In order to legally receive the drug, a child must be diagnosed with a developmental disability, and be a registered patient with the state medicinal marijuana program.
The bill was inspired by Roger and Lora Barbour's fight to allow their 16-year-old daughter Genny to bring her medicine to school. Genny, who was diagnosed with autism and severe epilepsy, takes prescribed cannabis oil multiple times a day to treat her seizures. Since she began the regimen, she has been seizure-free.
Medical marijuana is now legal in 28 states, and four states, including New Jersey, Colorado, Maine, and Washington, have legislation specifically regarding schools.
According to NorthJersey.com, parents will need to submit a written request to the principal to have a primary caregiver administer the drug while on school property. The principal, school nurse, and superintendent will review each request to determine approval.